Our favorite adventures cover one-third pavement, one-third gravel and one-third singletrack. We call it the Rule of Three.
Versatility is the lifeblood of the Allied Able. Not many bikes seem so primed sprinting for a city limits sign, so stable threading through rock-strewn backroads, then just as dialed ripping around dirt berms. Part of the reason you'll feel so capable regardless of the terrain is the frame design of the Able itself.
Geometry plays a big role. The Able chainstays are 420mm -- the same as what you find on the Allroad – which is why is feel so sharp on the road and when you're flying in big gears on gravel.
Tech is just as important. No detail on the Able is as eye-catching as its elevated drive-side chainstay. By raising the chainstay and designing the frame around a 1x chainring, it allows the Able to accept fat gravel tires without making the bike handle like a Freightliner. When the surface gets rough and technical, you'll feel the difference.
Beyond frame design is your choice for setting up the bike. As versatile as the Able is, you can really alter its personality by answering a few key questions.
What's your gravel like? If it's mostly marble-sized or if it's simply more dirt than gravel, you might use something like a big cyclocross tire with ~35mm knobbies. But if your local gravel is chunkier and rocky, then we're big fans of 43mm knobbies like the Panaracer Gravel King SK.
Do you have singletrack nearby? Linking together rides by cutting through mountain bike trails is a blast. The Able can shred, and it'll do it most capably with 43mm tires, or with 650 wheels and even fatter tires.
A second set of wheels? We do this for customers more often than you might think. The ultimate way of owning one bike for all conceivable situations might be to have one set of wheels with 32mm slicks for road rides, then another set with 43mm knobbies for dirtier adventures.
Other choices let you go even further in fine-tuning the bike for your riding style: Two bottle cages or three? Frame bag(s)? Fenders? Are you thinking high-performance like the Dirty Kanza, or the equally wild challenge of bikepacking?
Our customer service team is here to talk through the implications of your intended terrain, distance, and usage. We can help you navigate your own decision tree, and ensure your Able is built with ideal specs.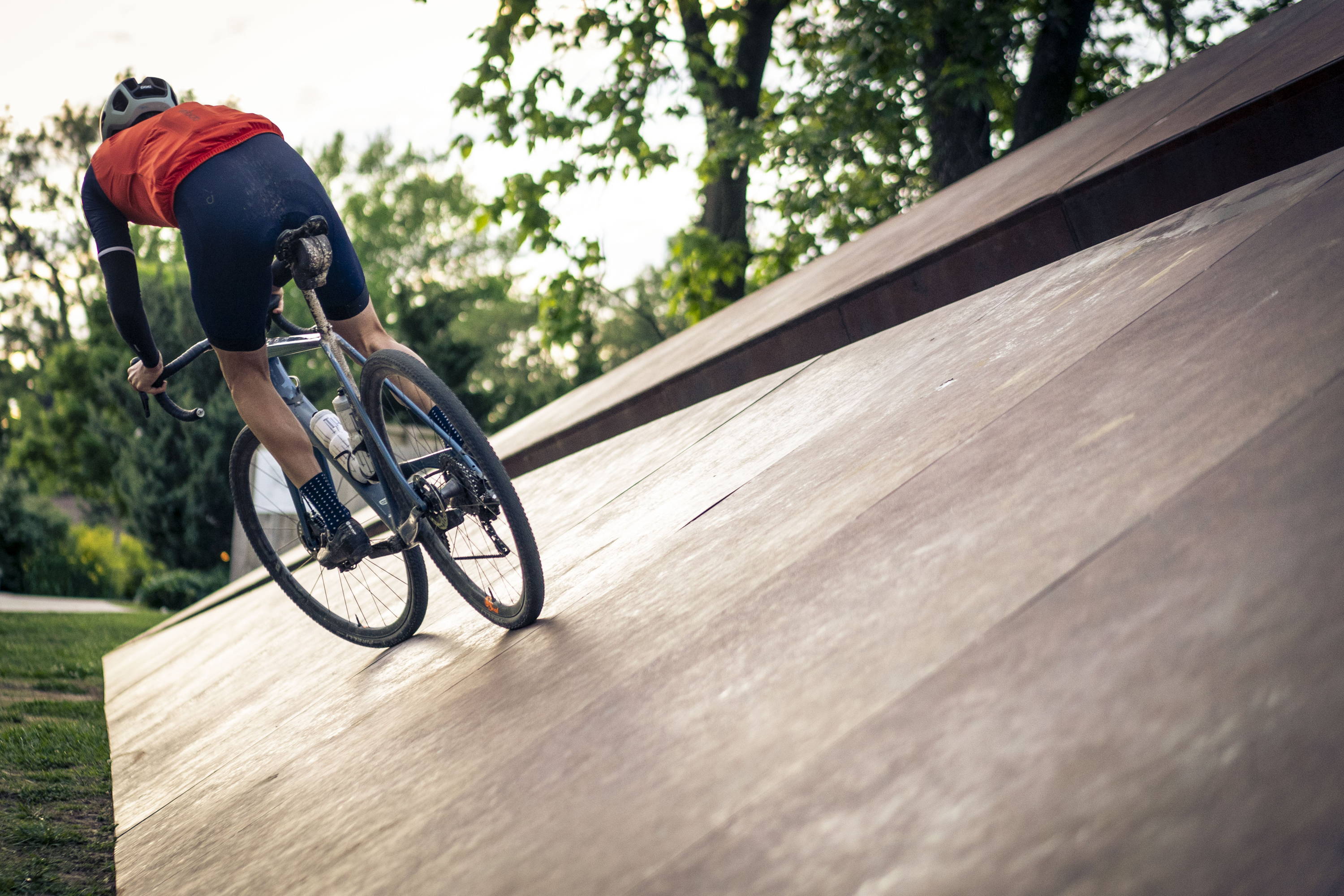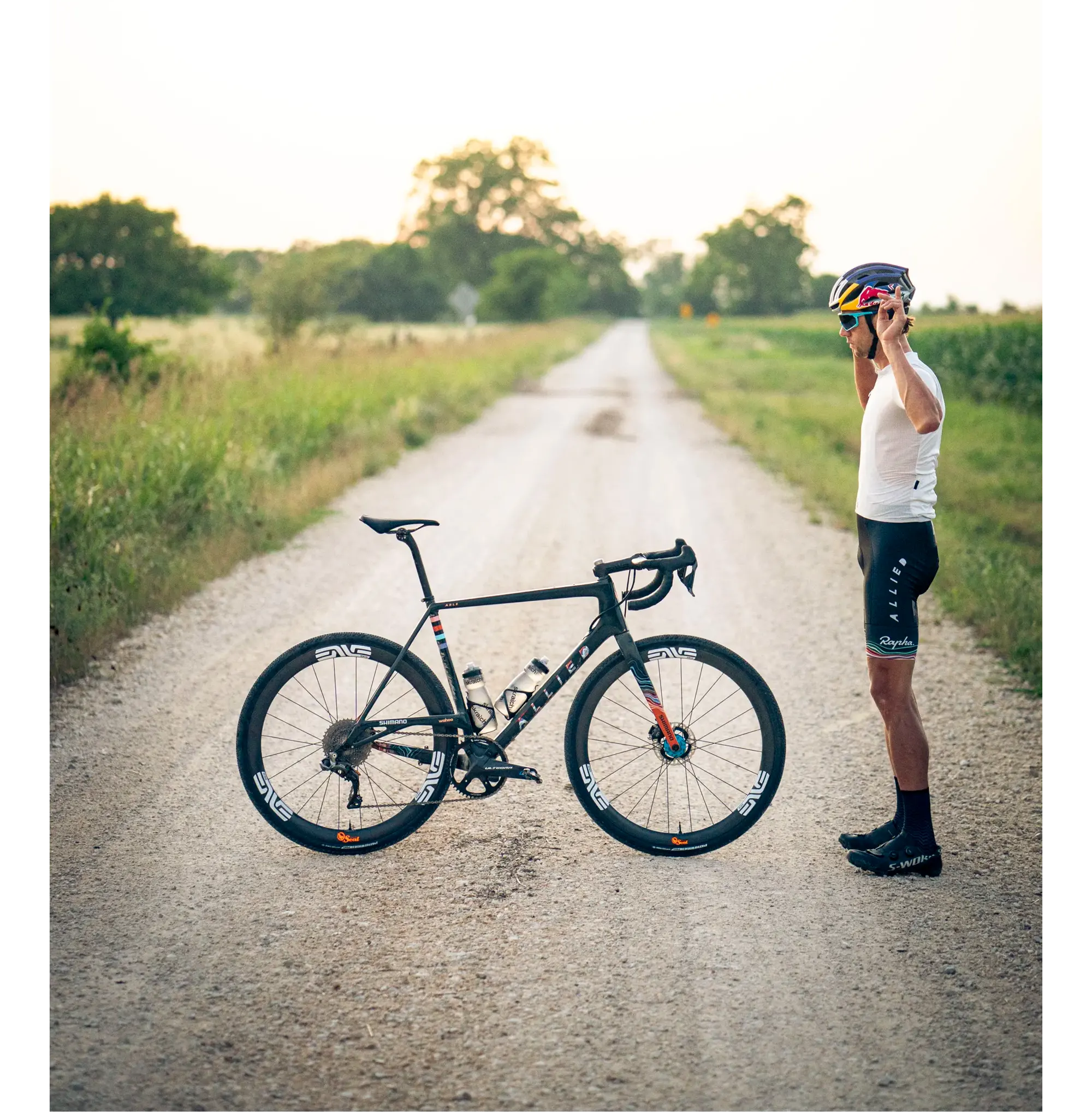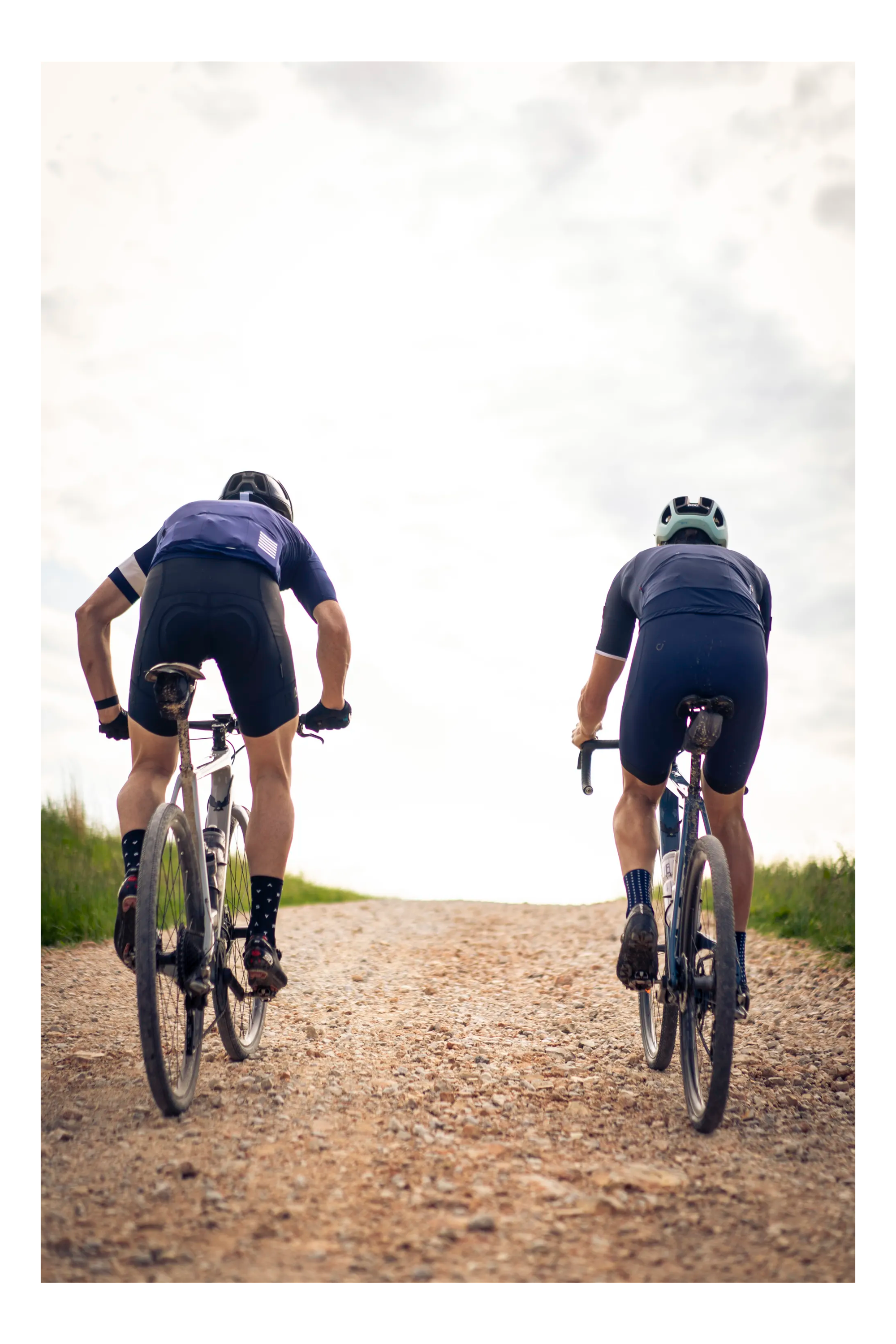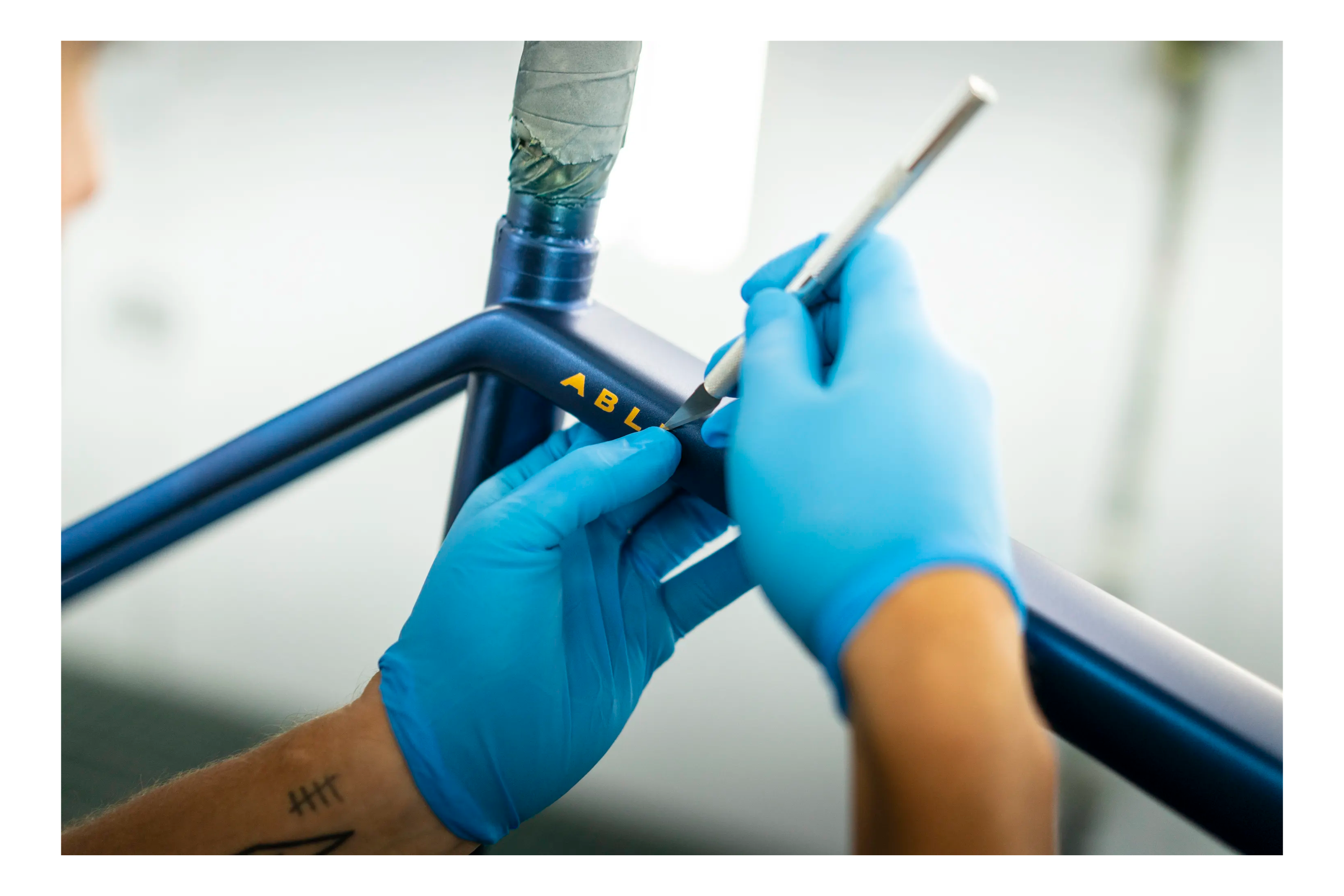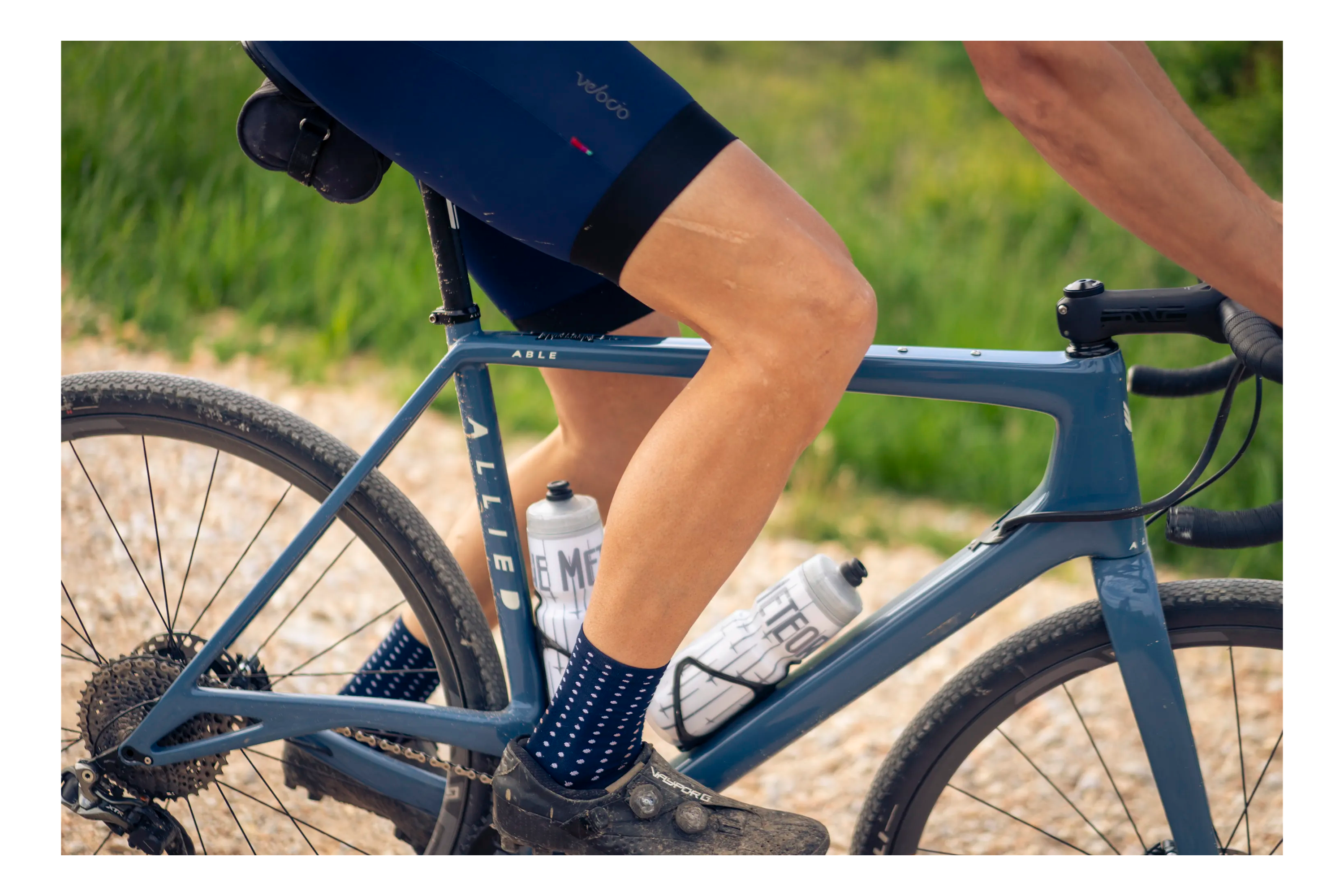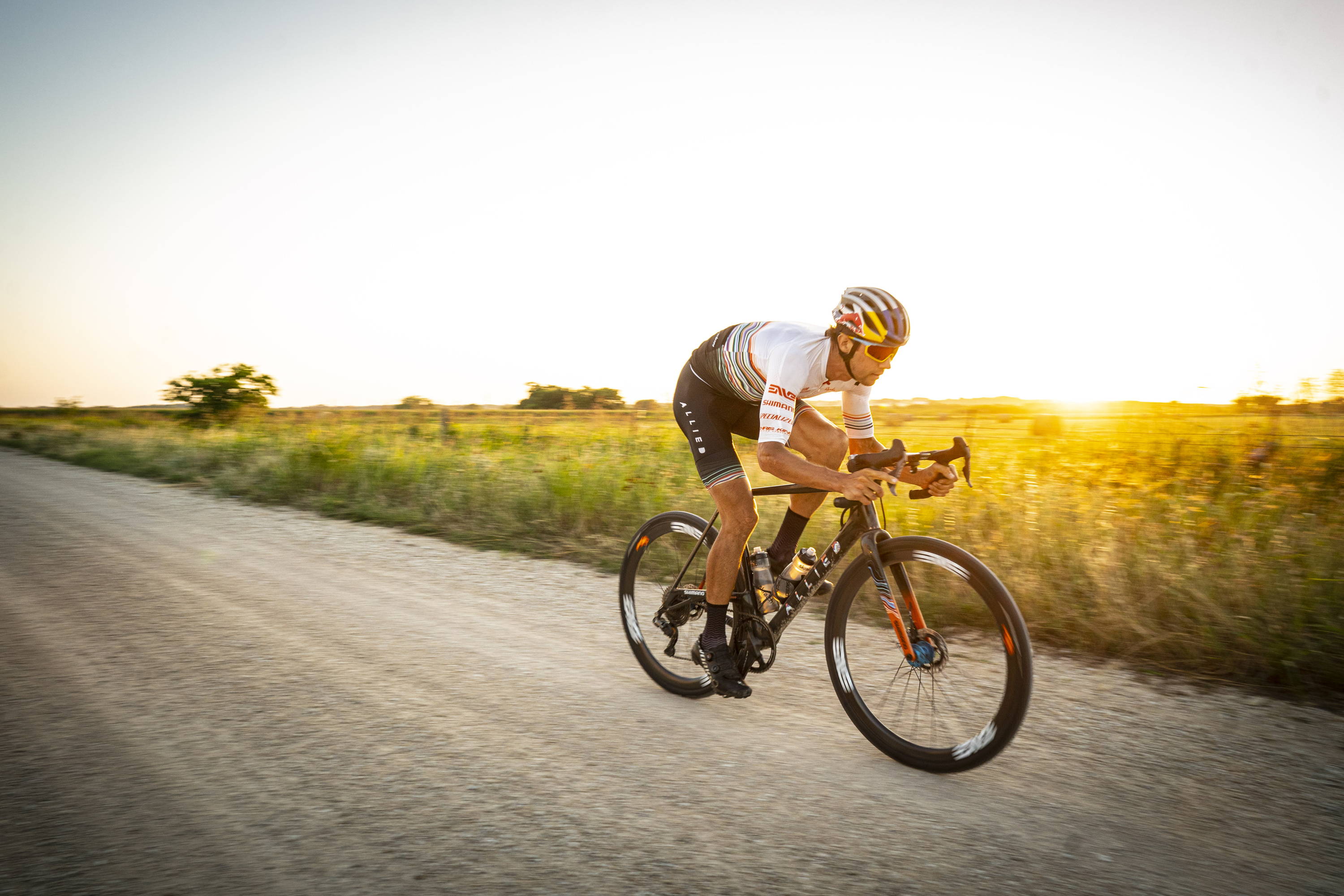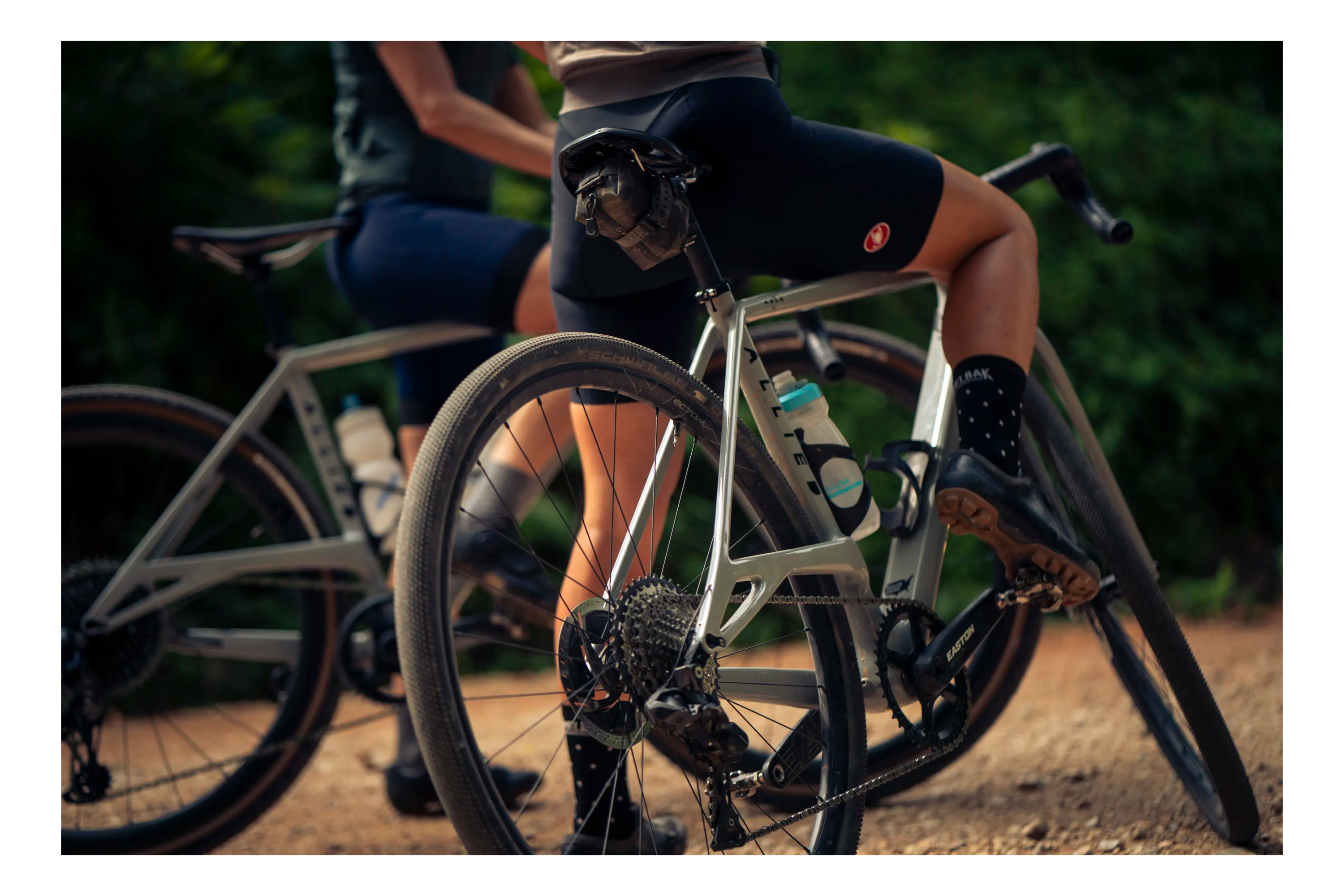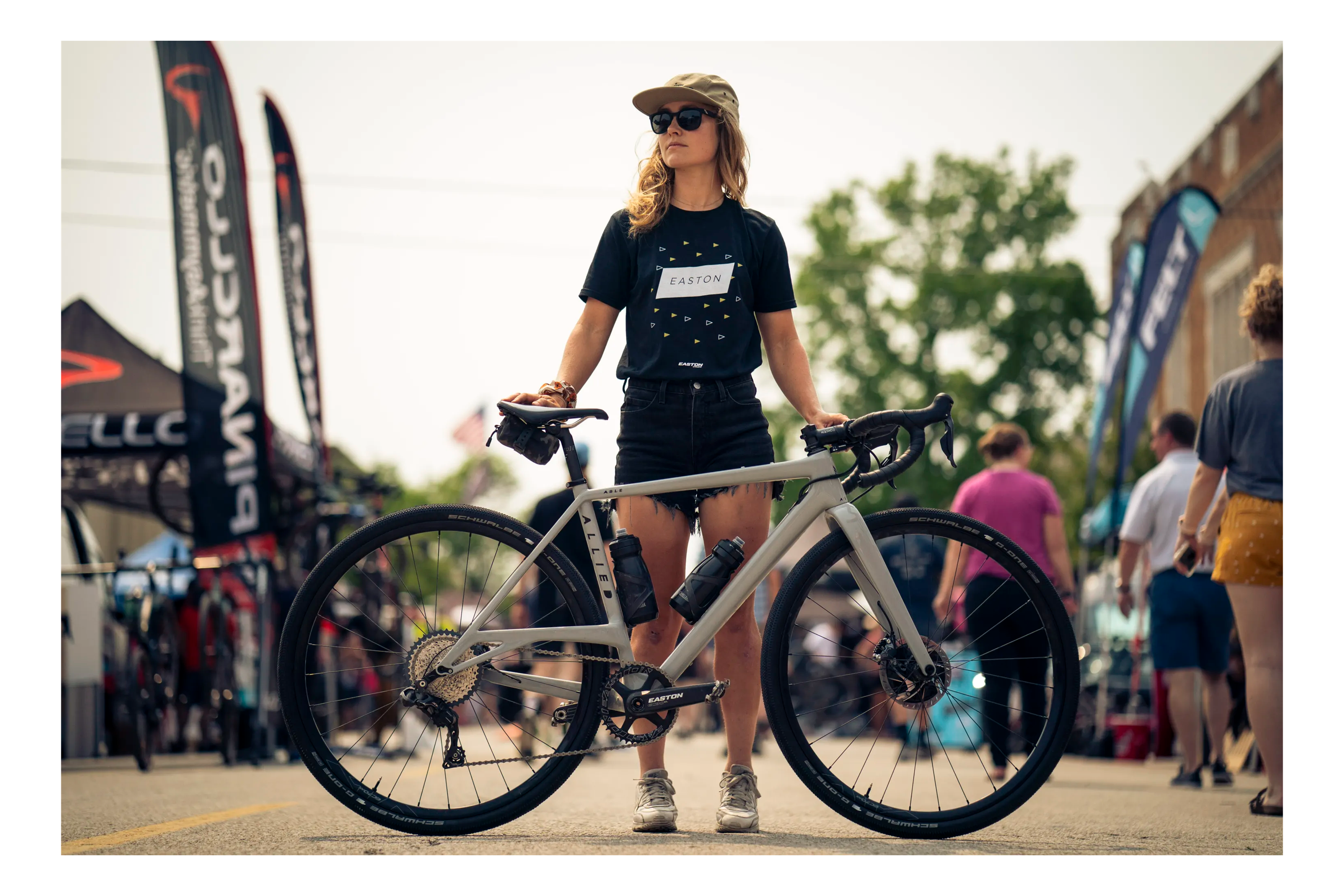 ---