---
We spent the day jumping around on course at SBT Gravel, chasing Colin Strickland, the other playmakers in the bunch, and watching the many become few.
A Photo Essay: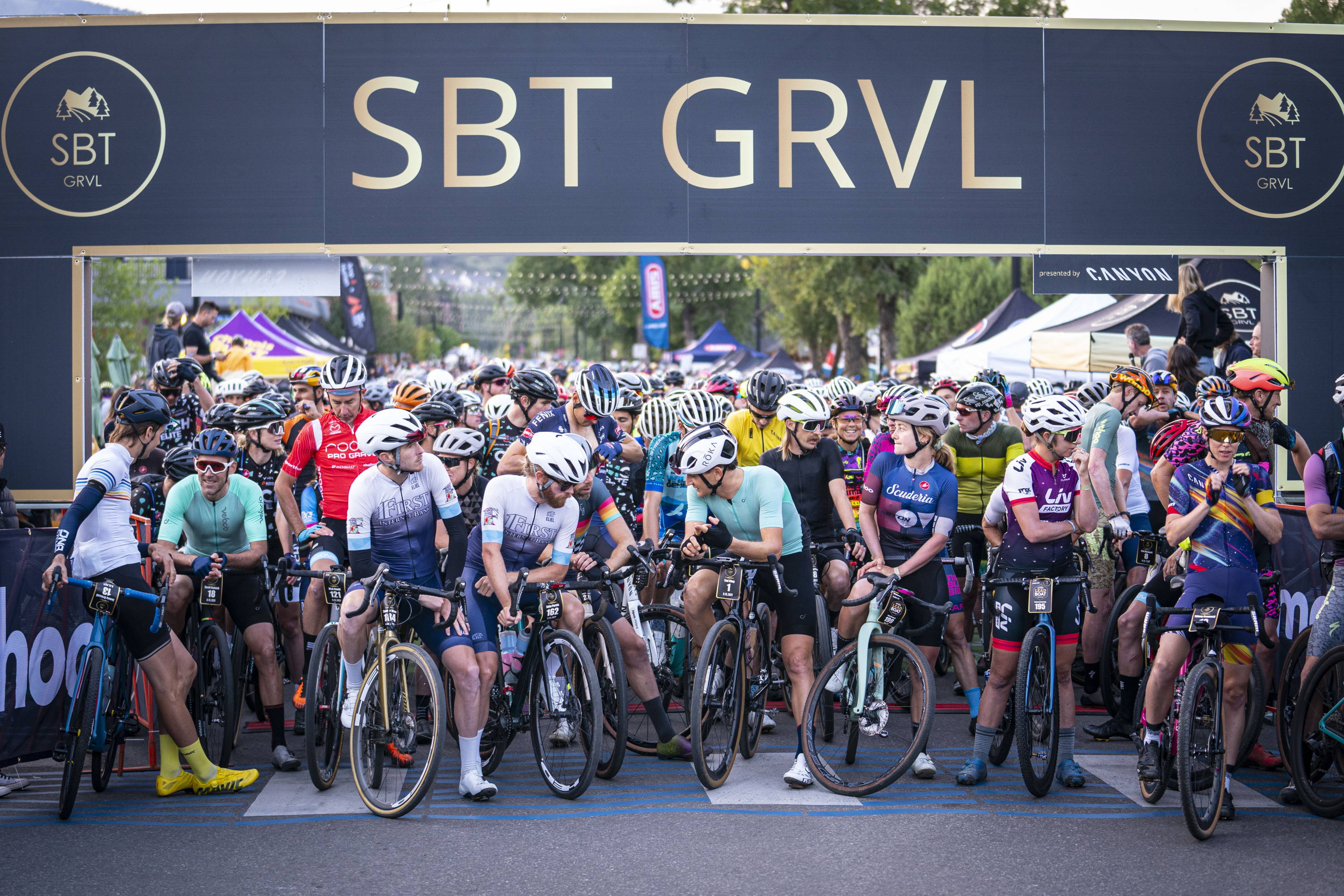 Nervous smiles, laughs, and jitters.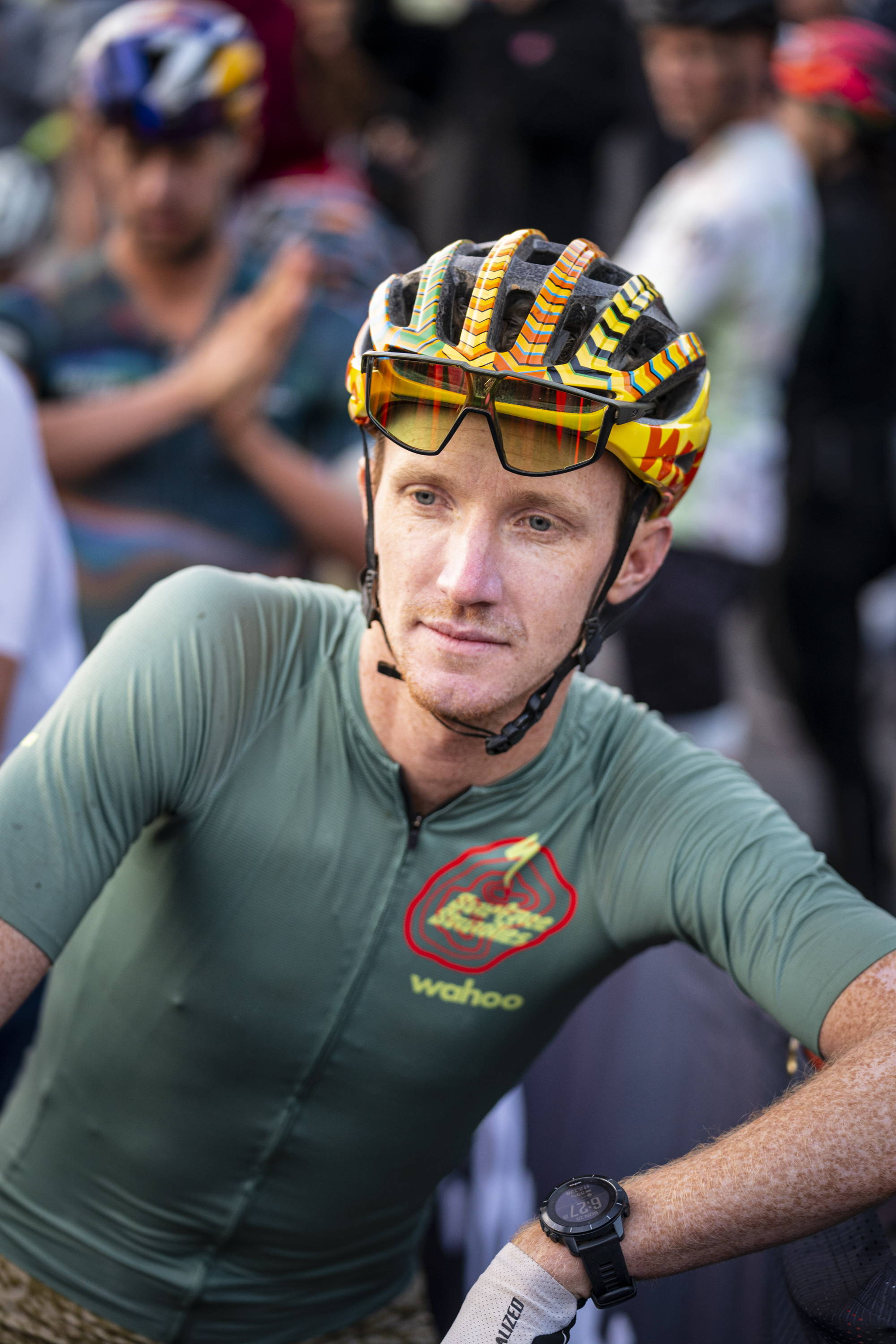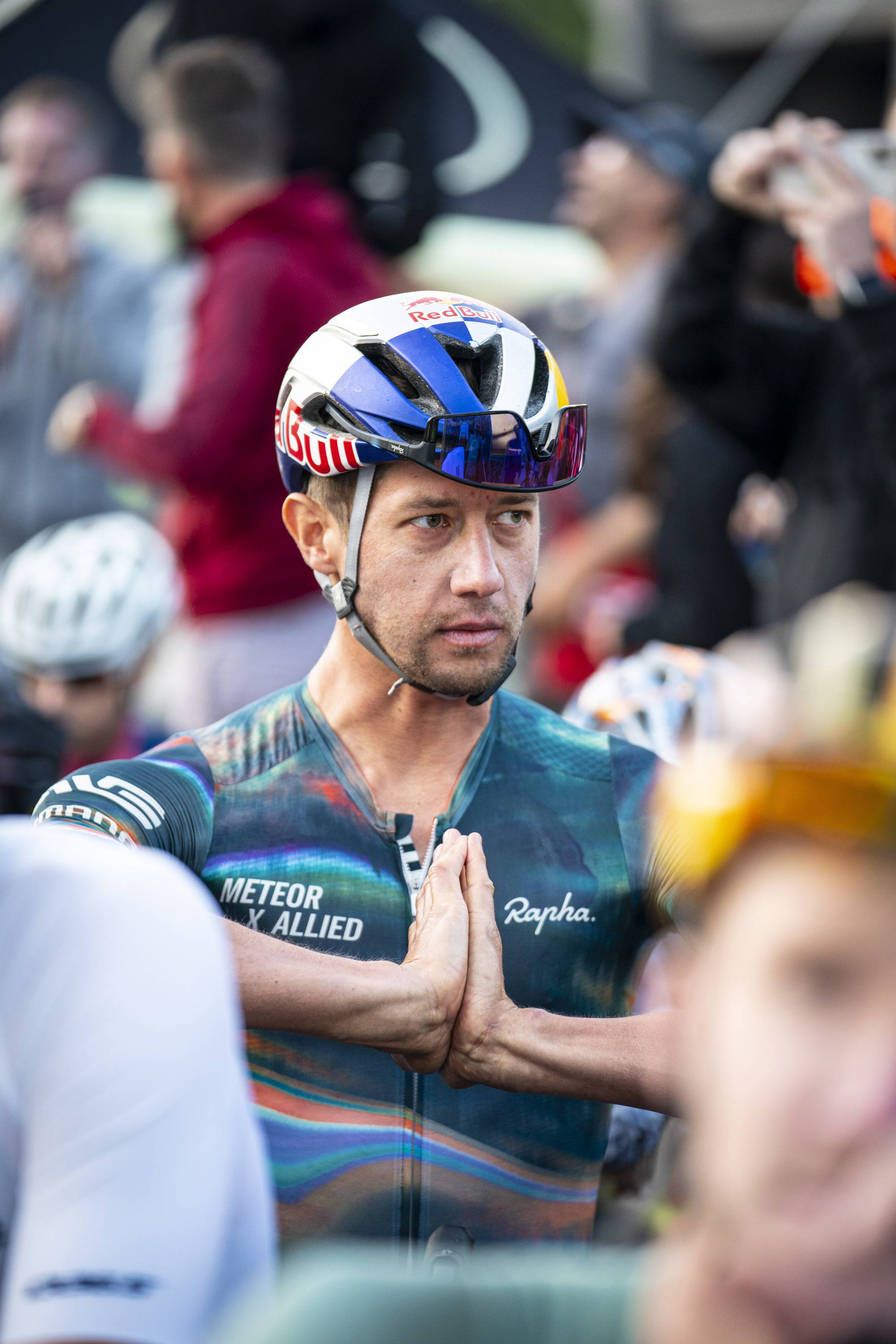 ---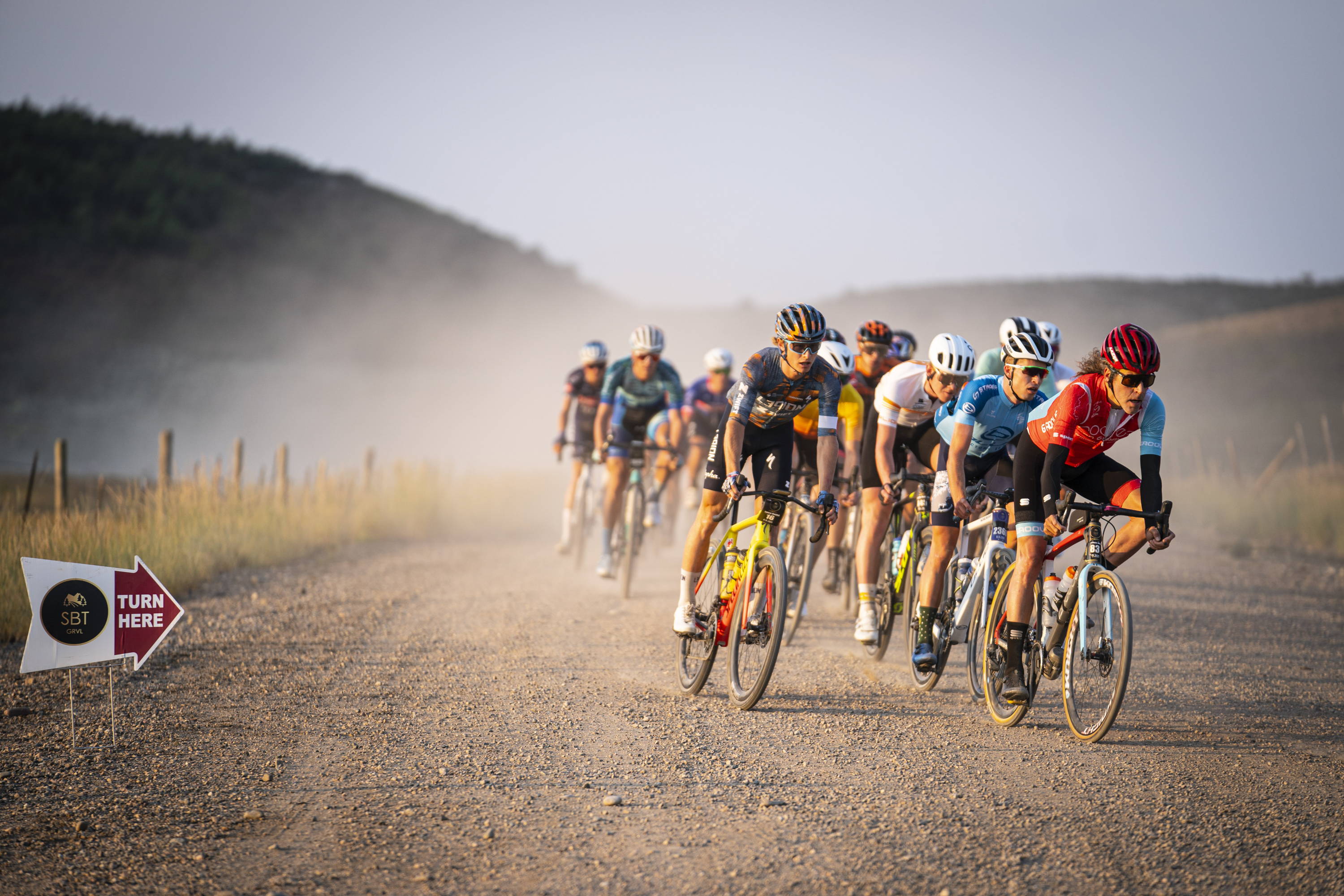 ---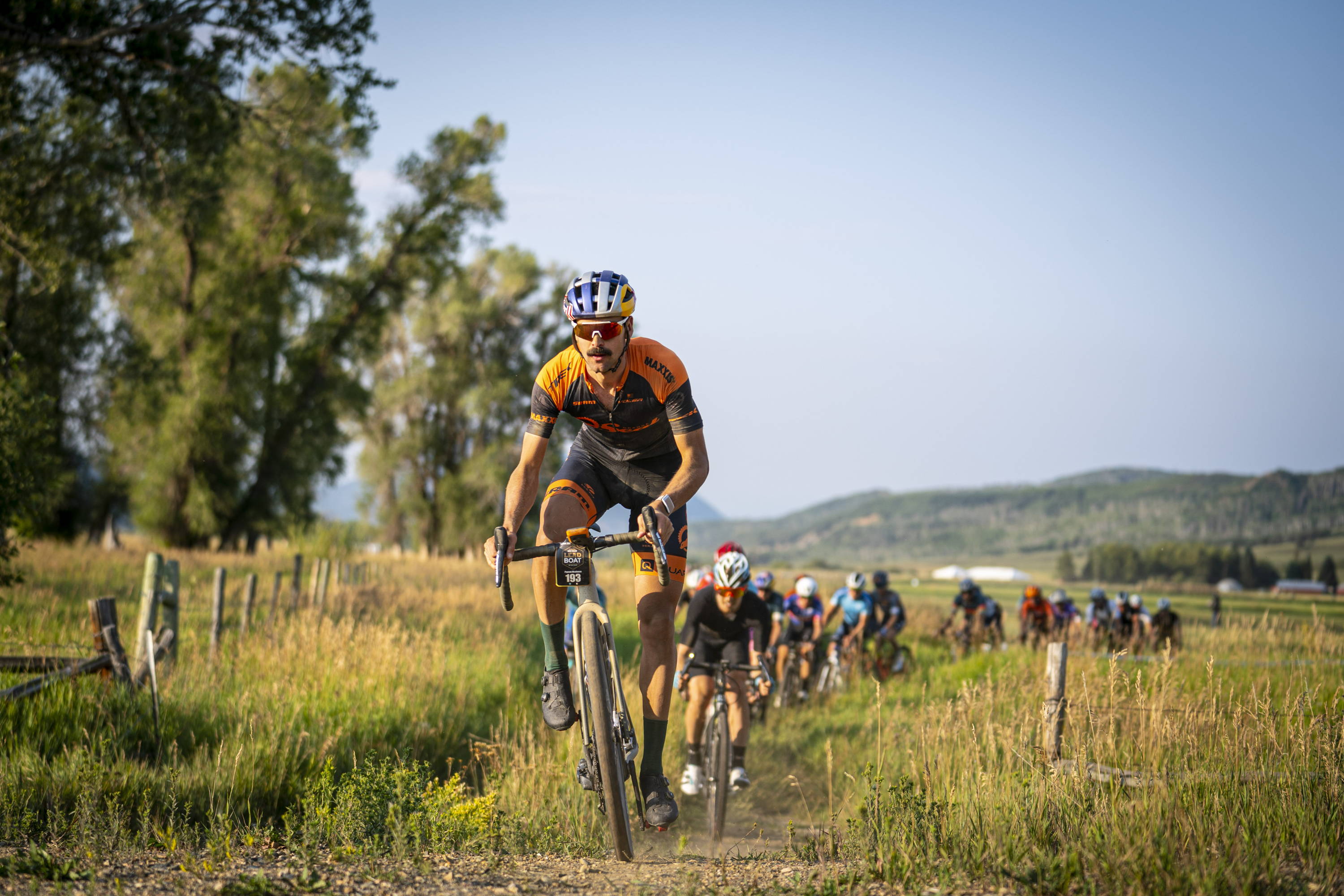 Early moves up the road. A long stretch of rutted farmland, and Payson McElveen leading the charge.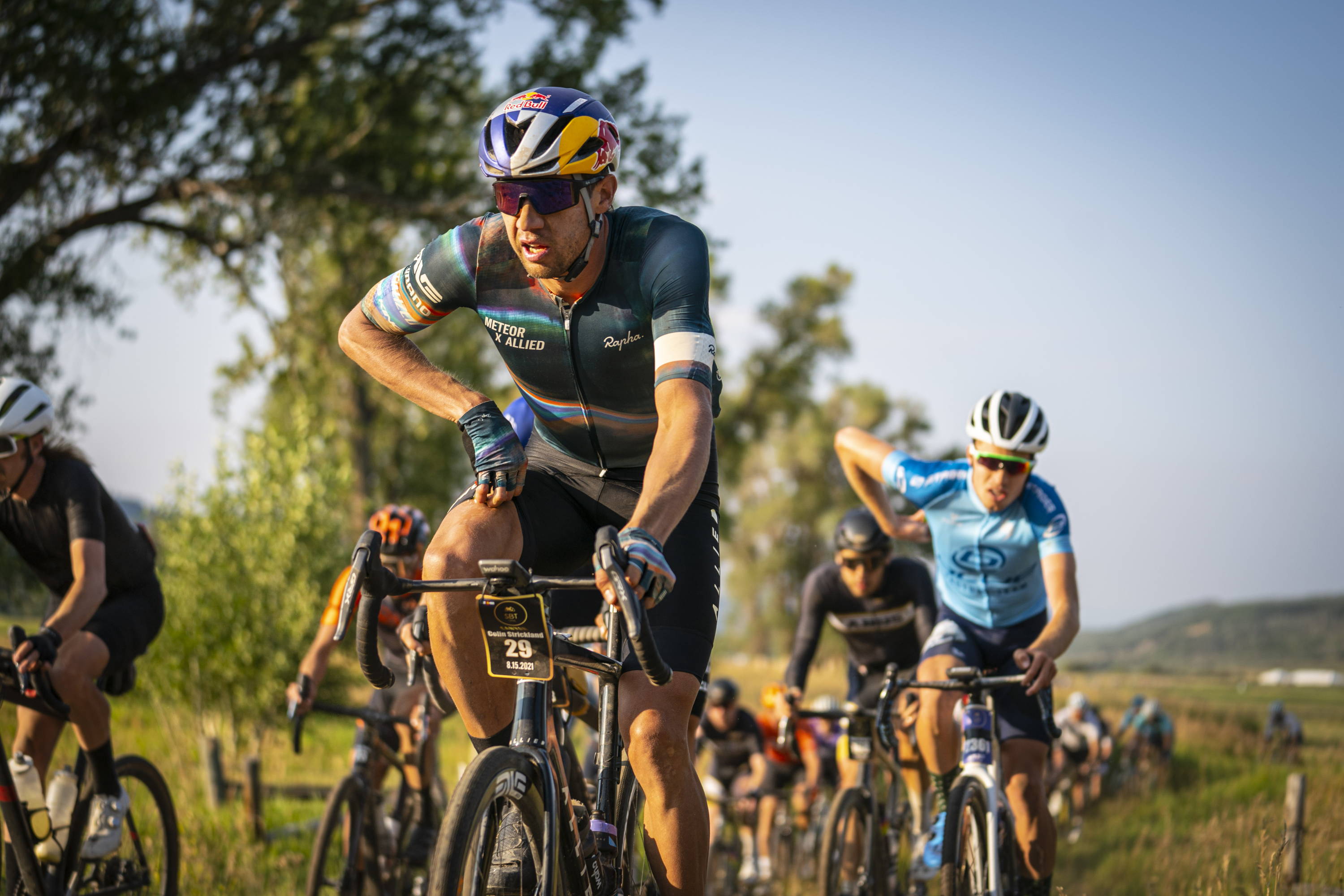 ---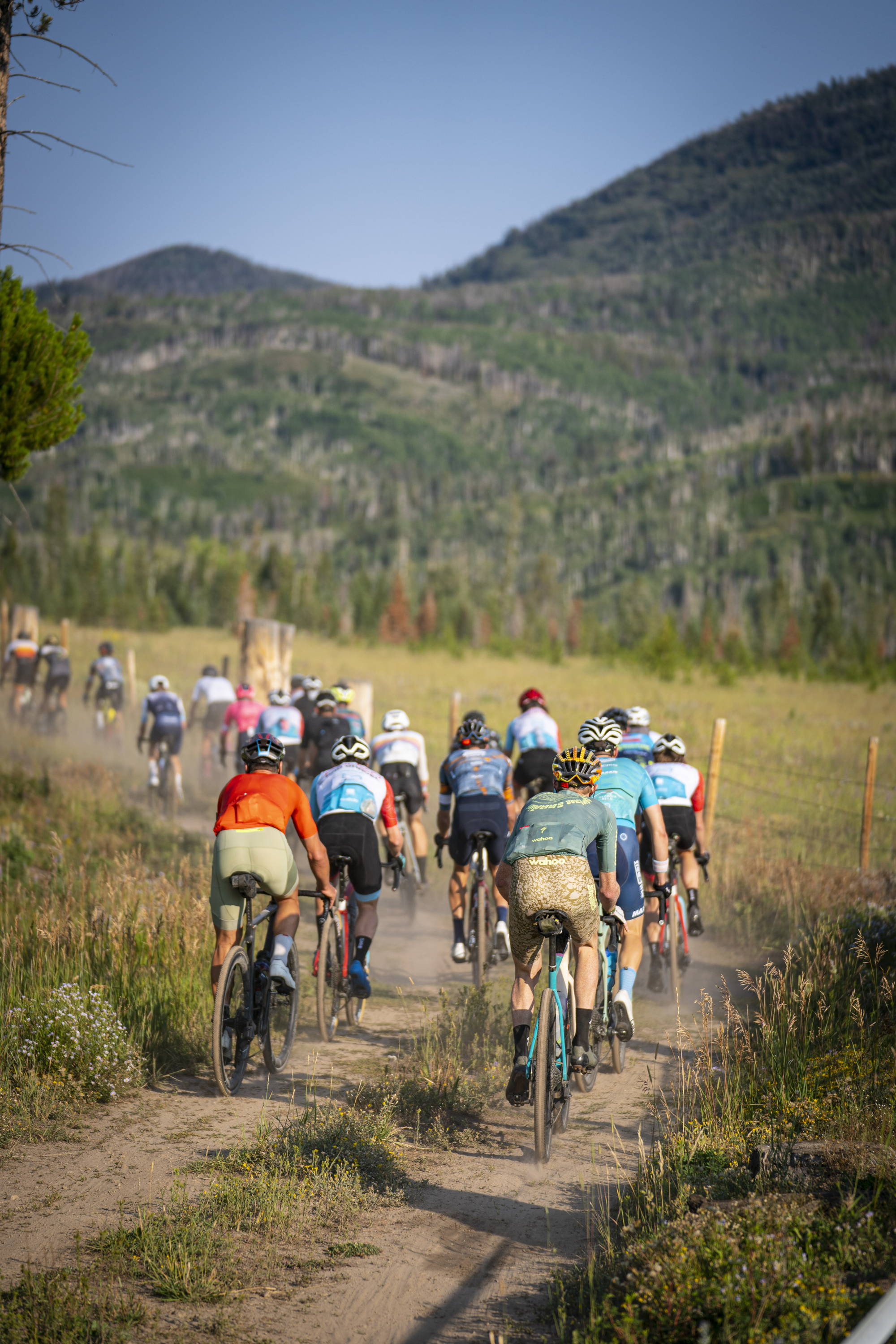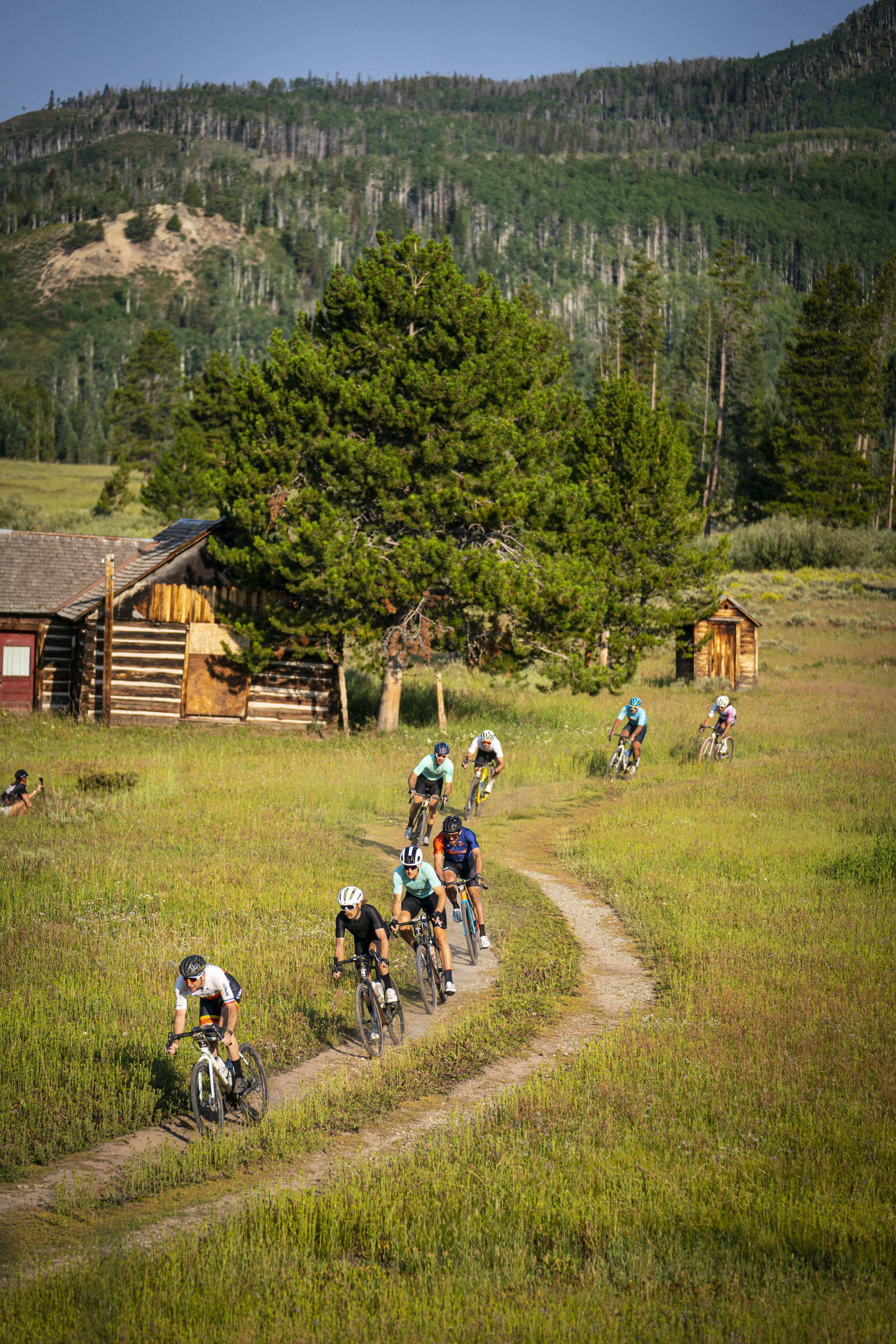 Mile 35 (left). Mile 37 (right), group of leaders strung out through technical terrain.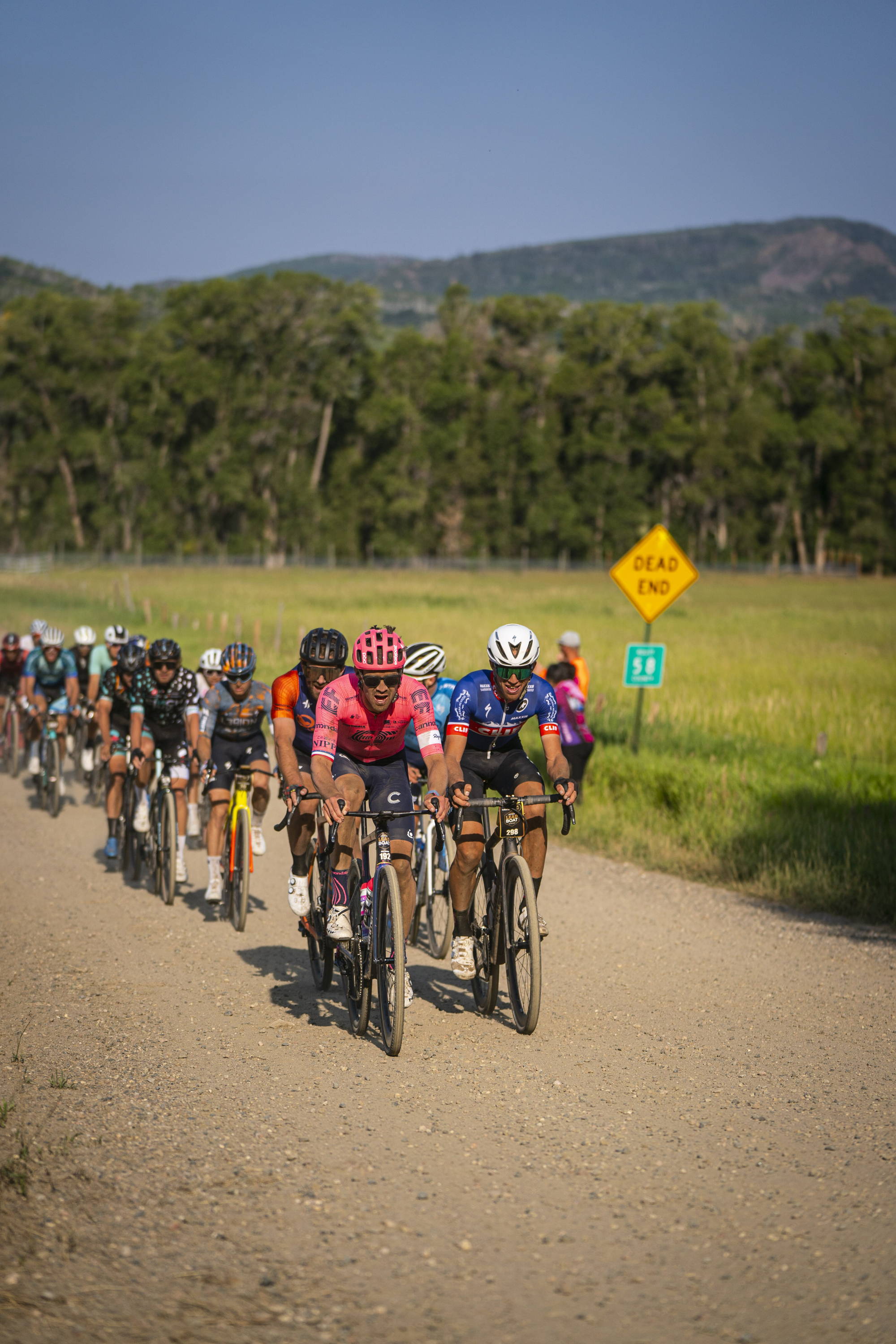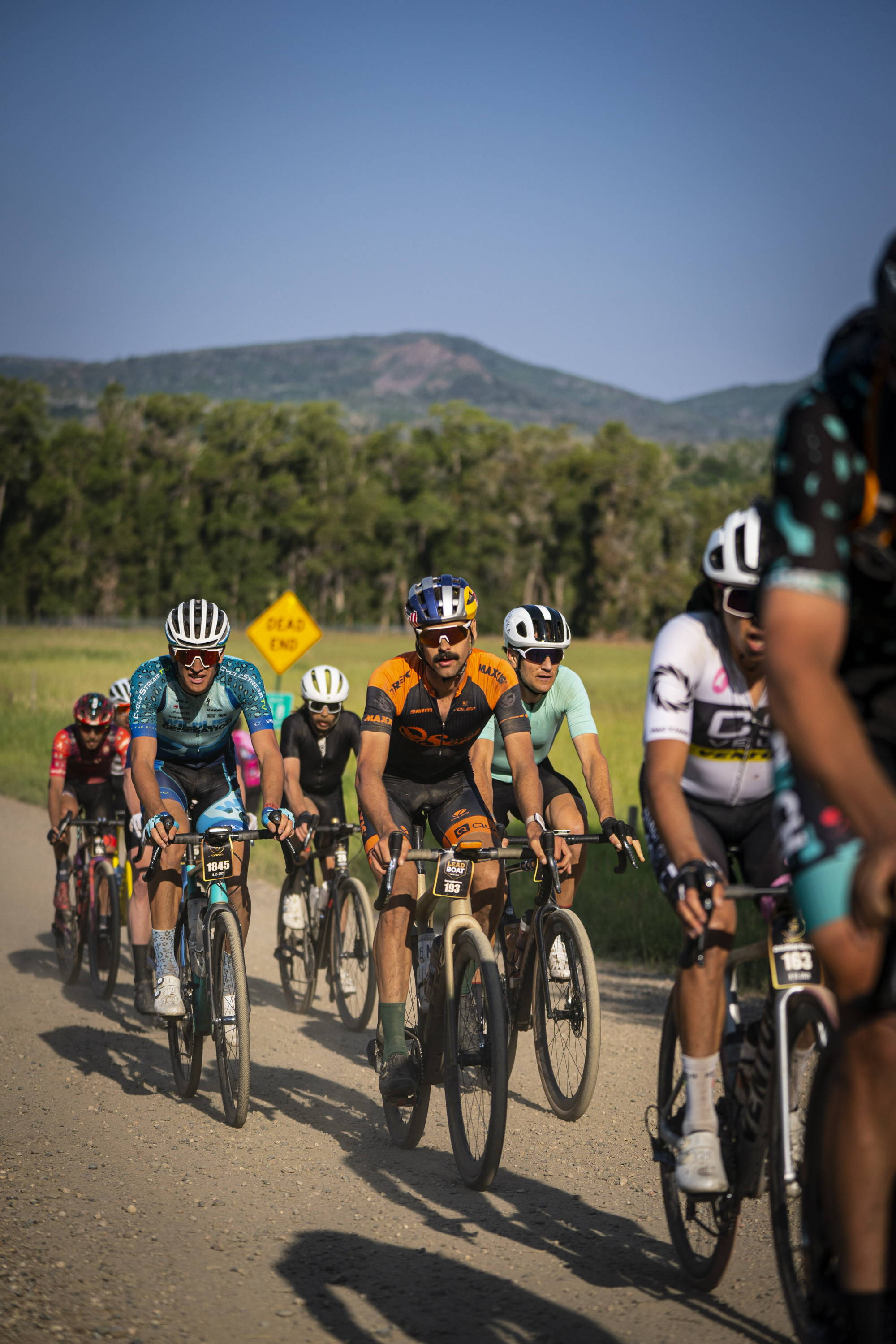 Mile 50. After a 10 mile sector of pavement and 2 miles of gravel, the lead group comes back together with a select few riders still away off the front. Alex Howes of EF driving pace.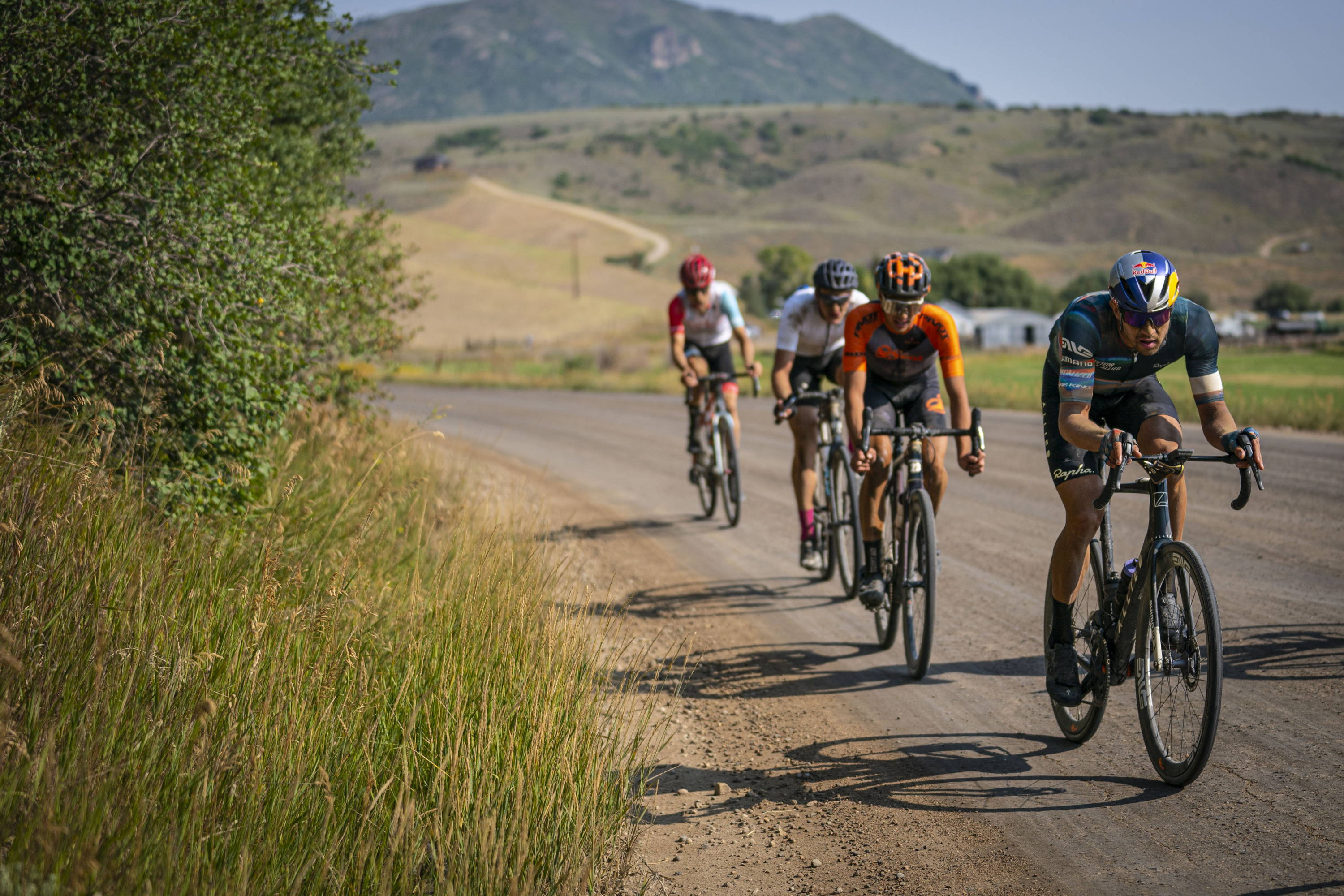 Mile 74 exiting aid station. Questionable aid station tactics leaves strung out riders in front group scrambling to catch back on, Colin leading the chase.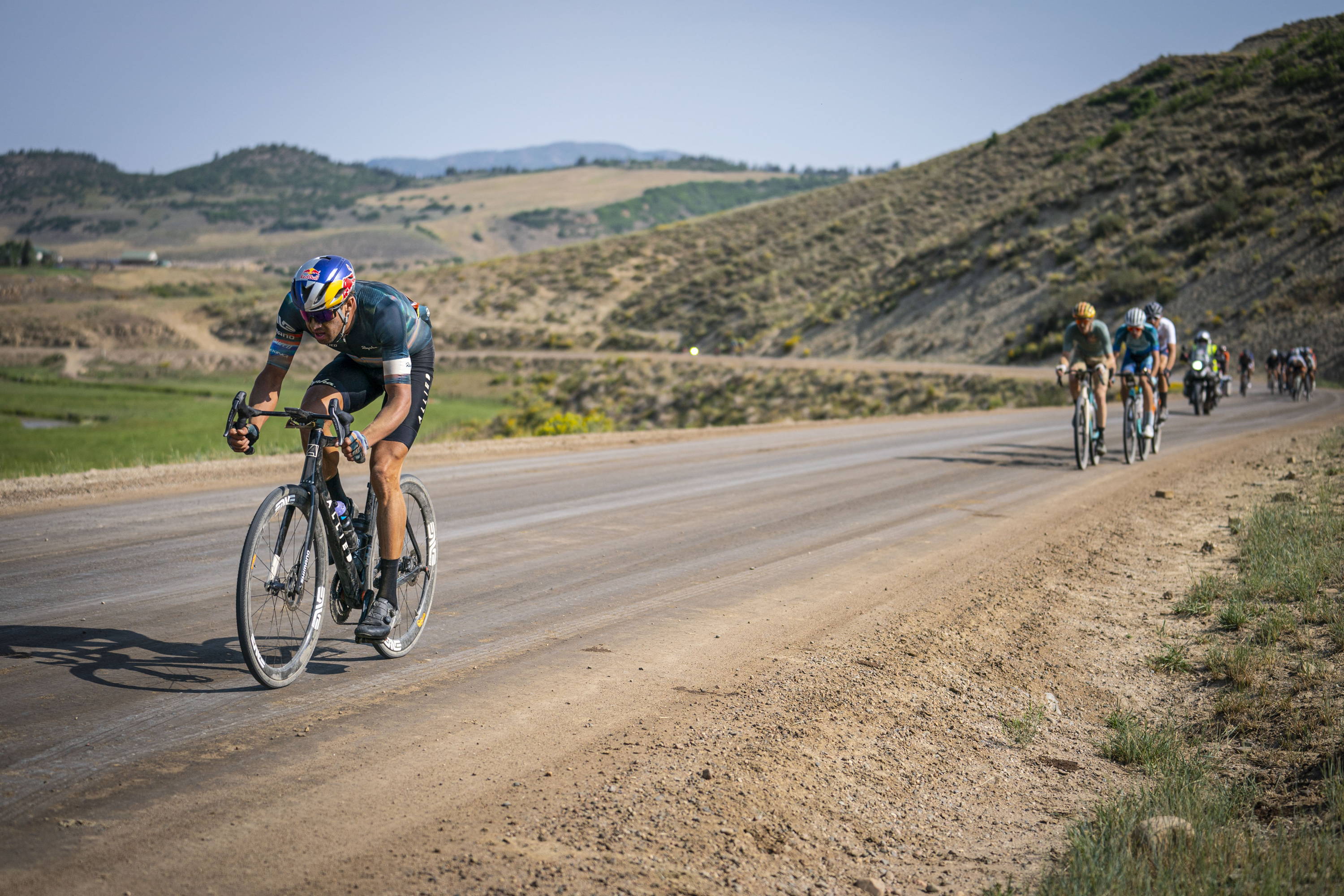 Mile 84. As the road turns to rollers, one of the best rouleurs makes his move as the chase sets off behind. An exercise in futility, but a valiant try nonetheless.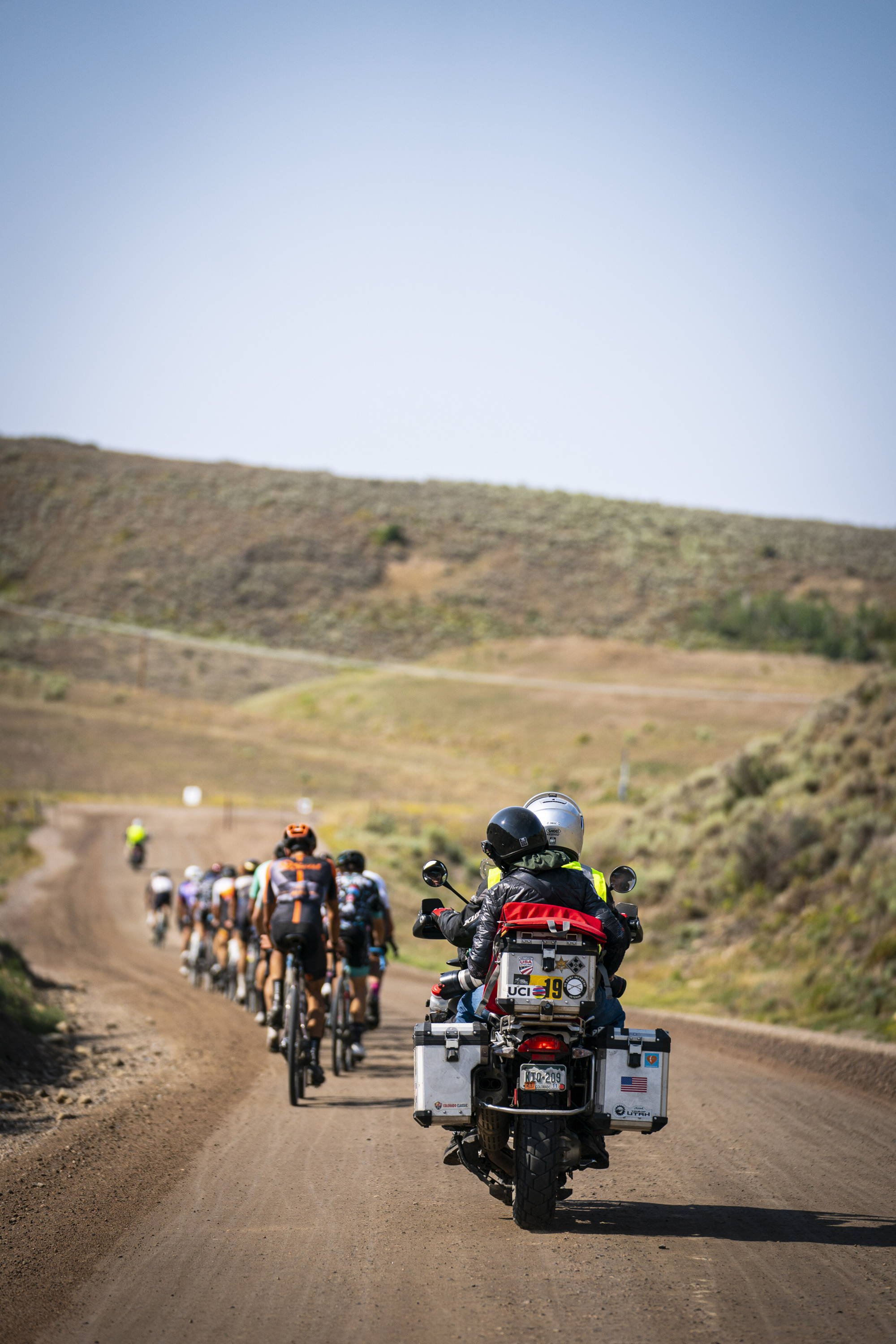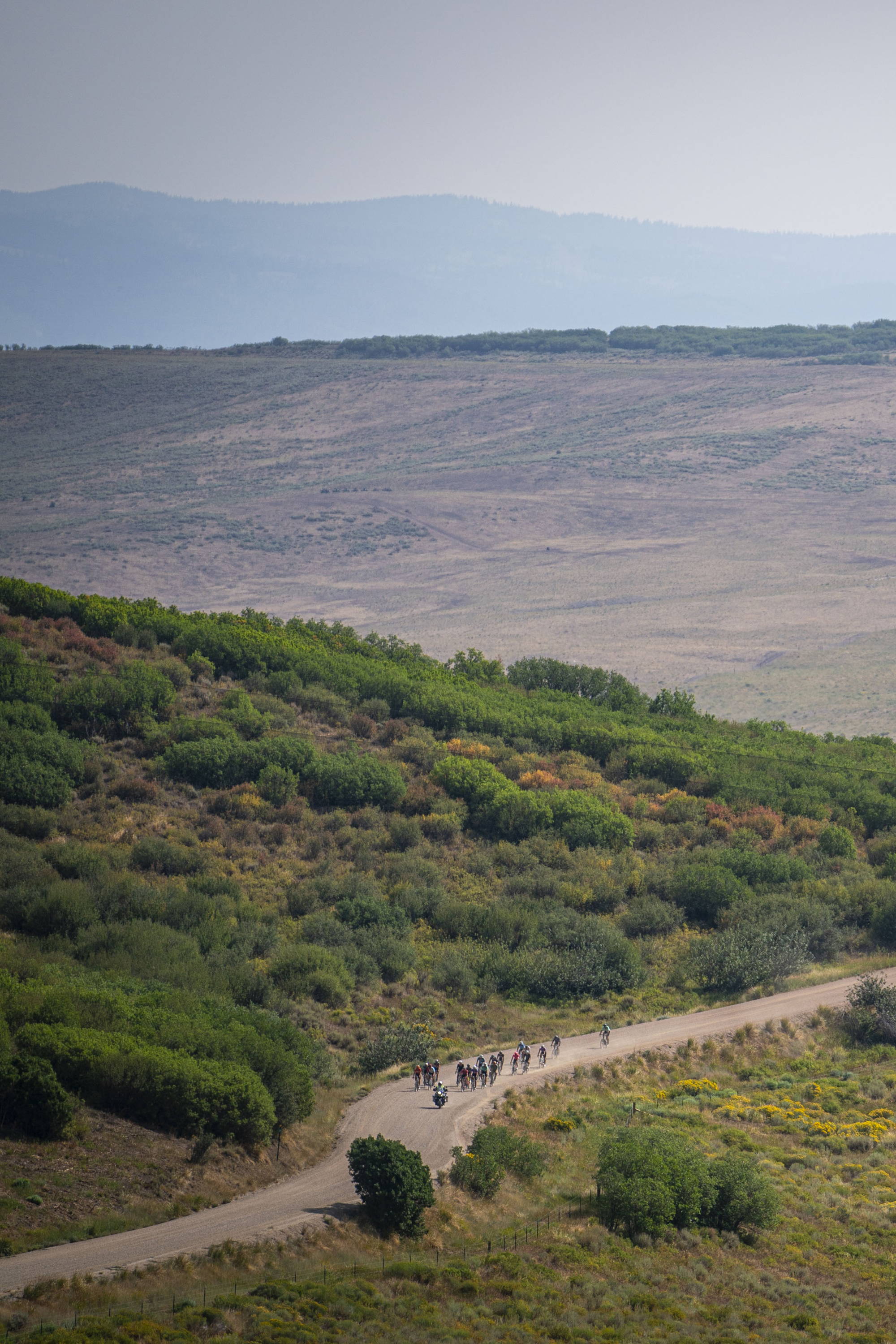 Mile 88, groupo compacto. Mile 94, the descent into aid station 4, a group of 18.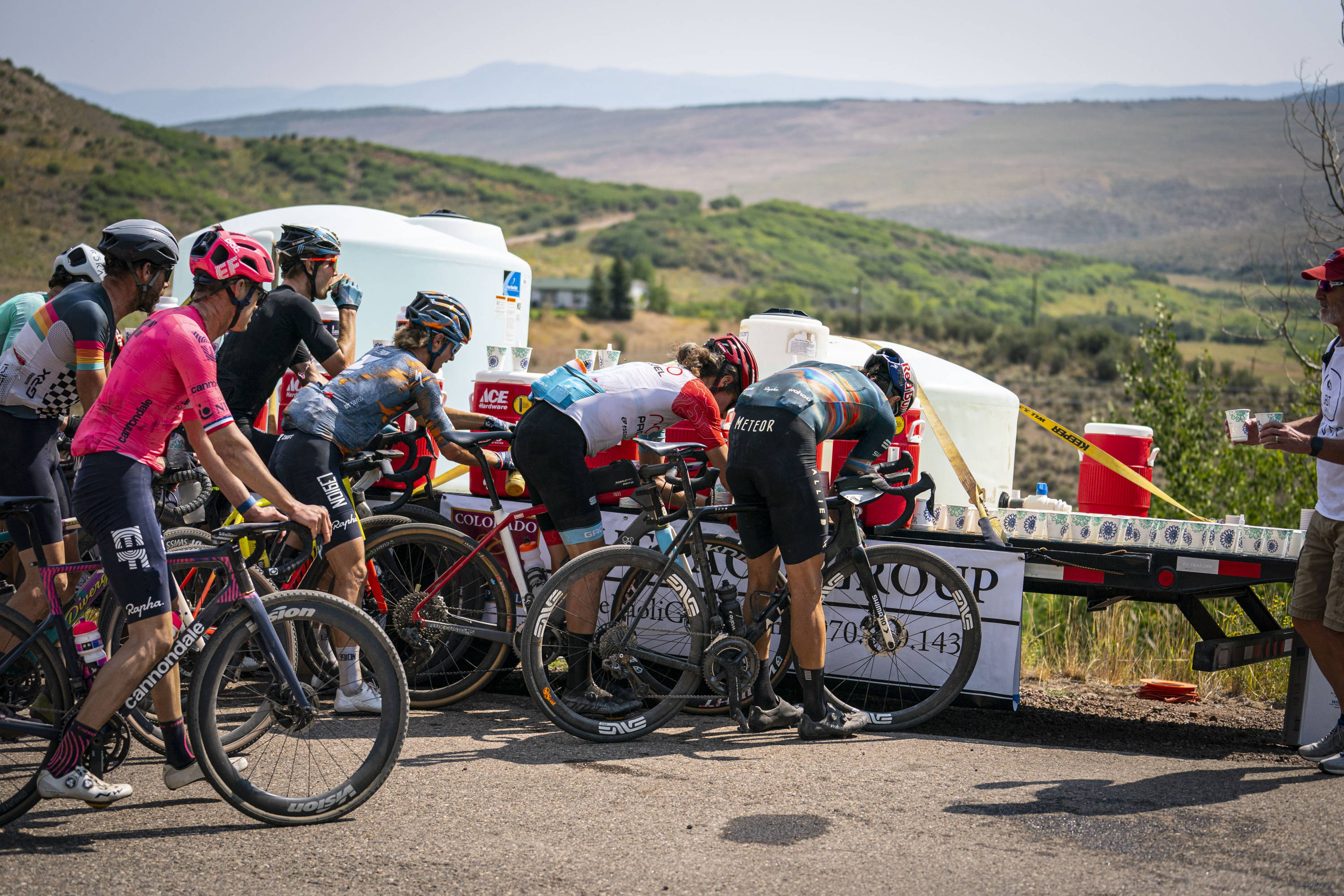 Aid station etiquette, wait for your fellow competitors.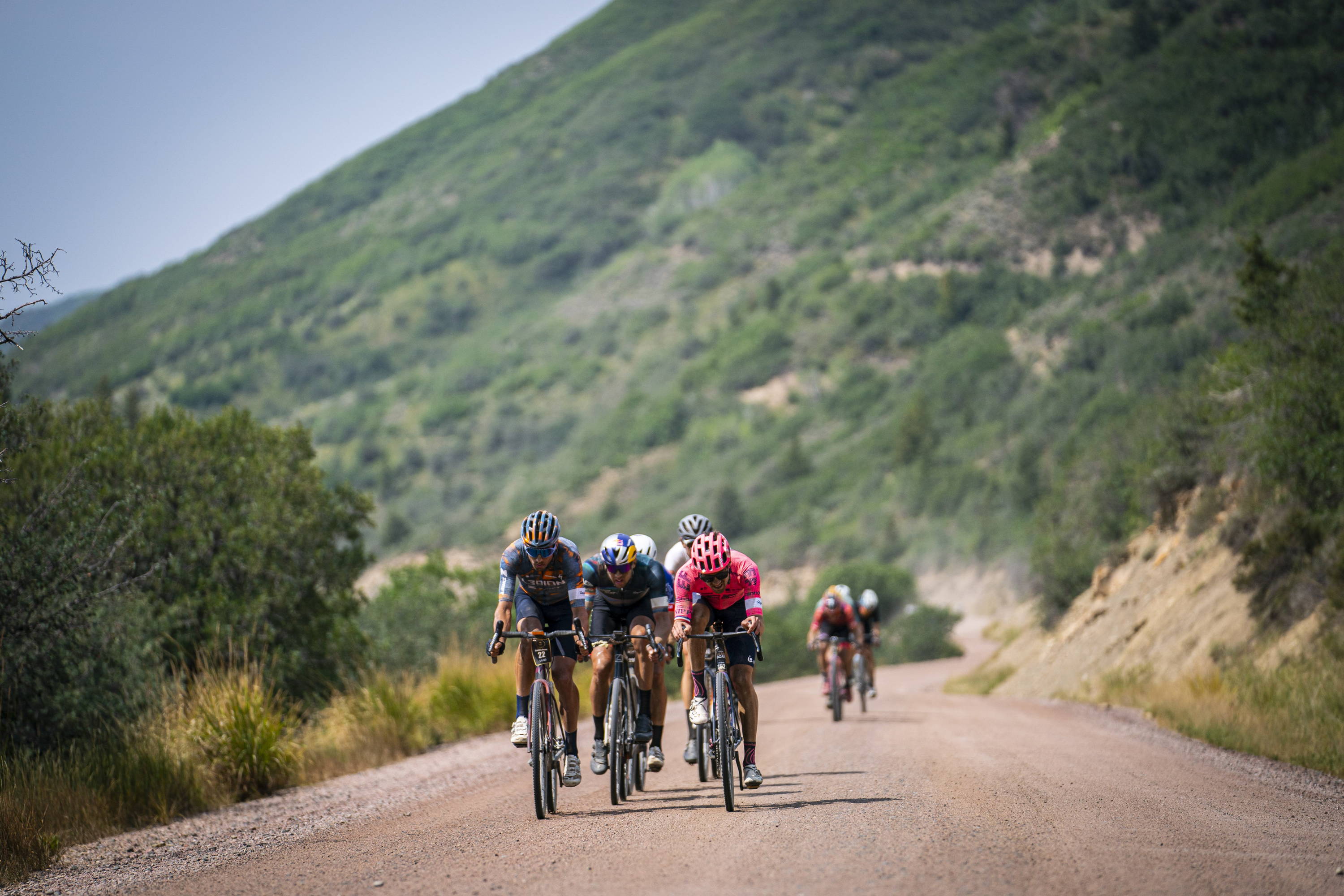 Mile 110. Cat and mouse games continue, attack, chase, play coy, attack, chase, rest, attack.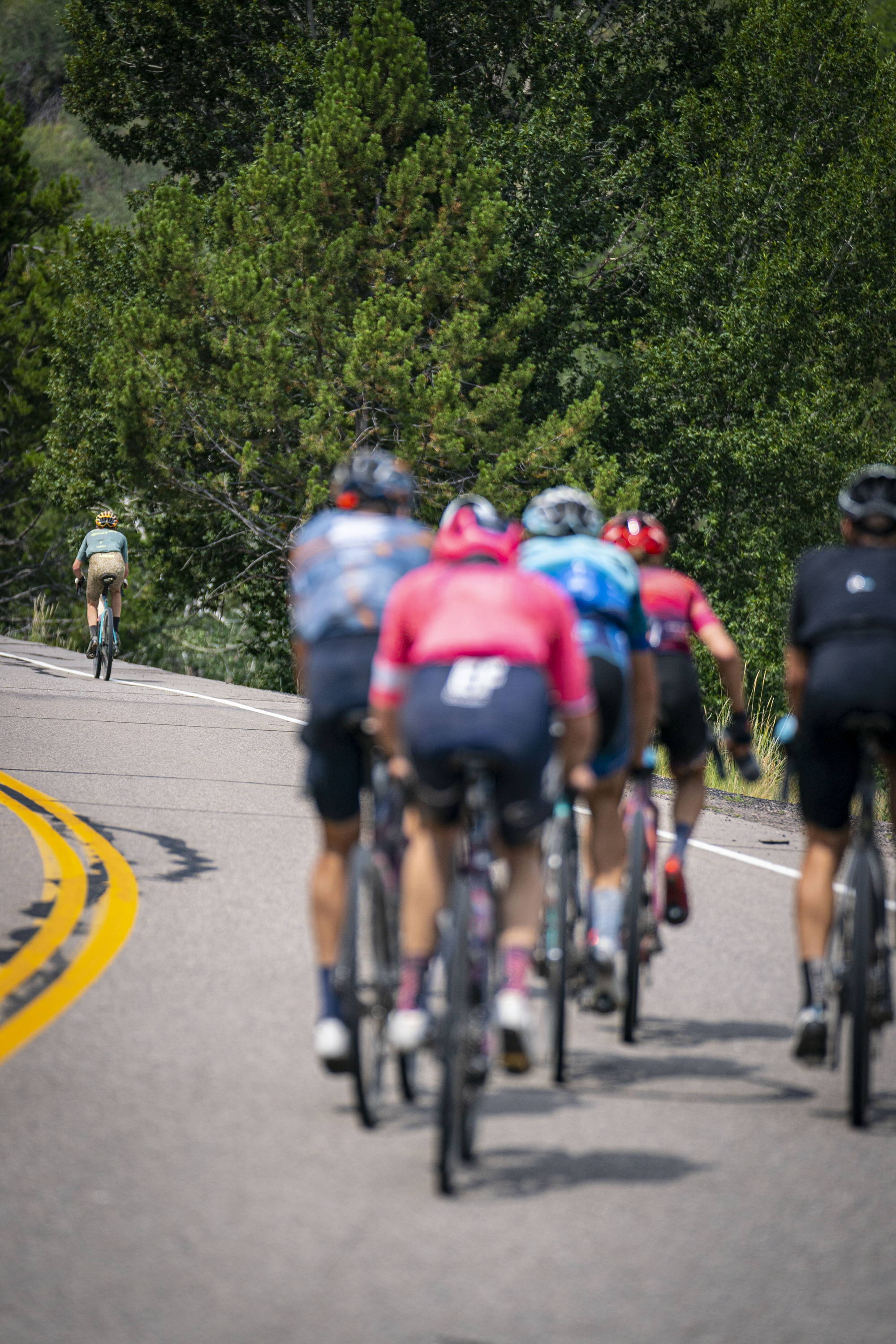 Mile 113. Ian Boswell makes move on two mile paved climb up to aid station 5. Chase group catches, and further selection made.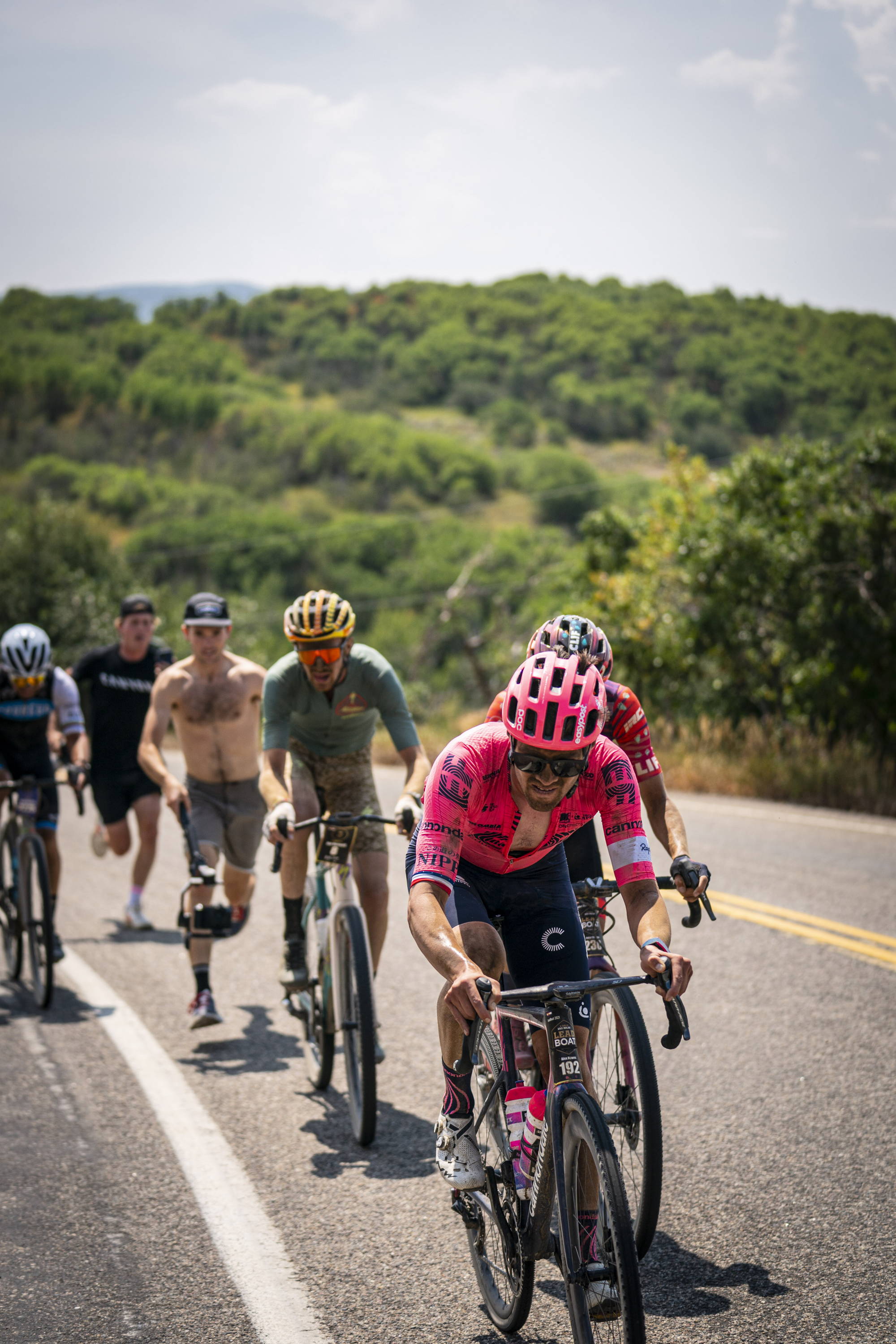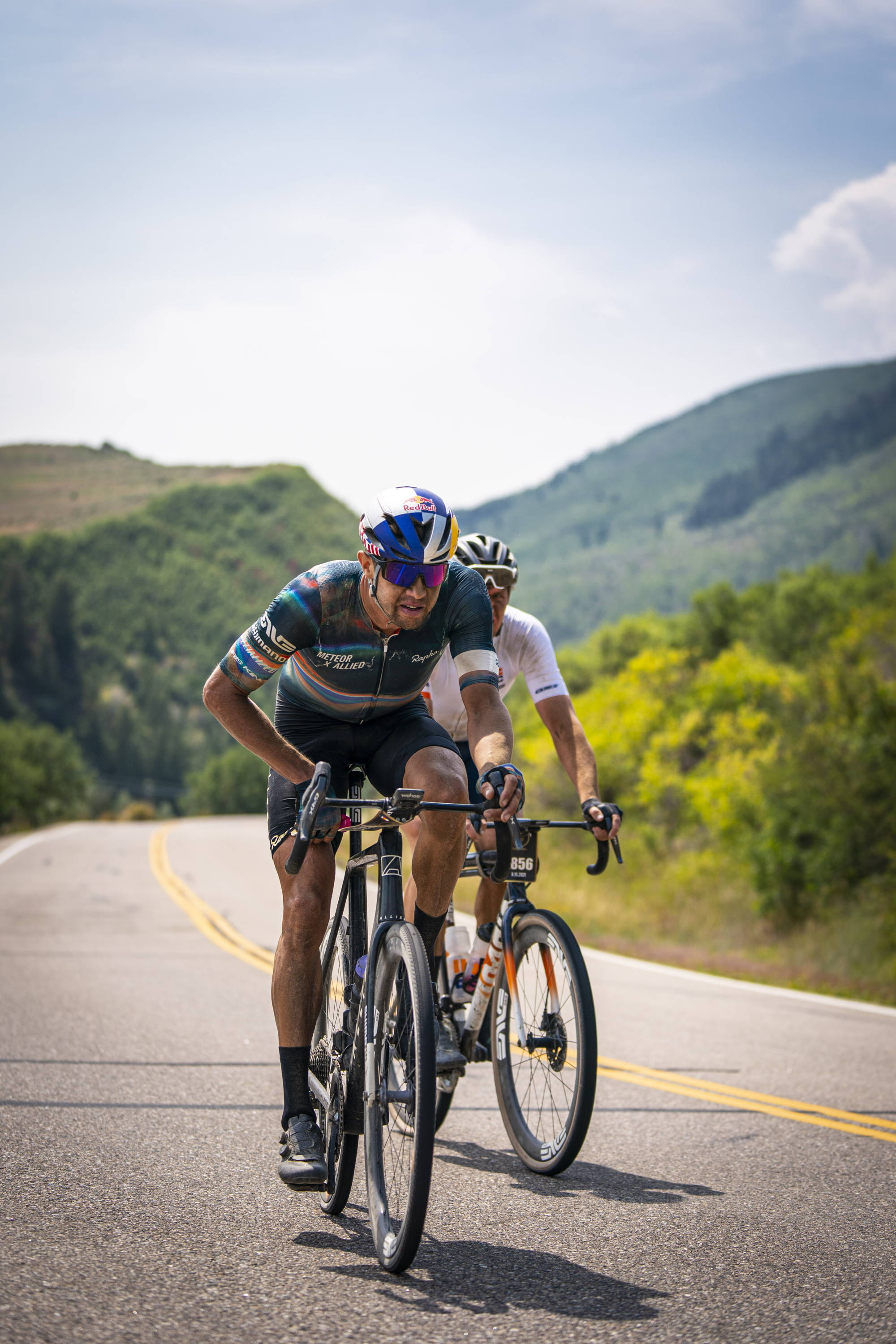 Mile 126, final selection made as Alex Howes, Ian Boswell, and Pete Stetina finally ride away to contest the win.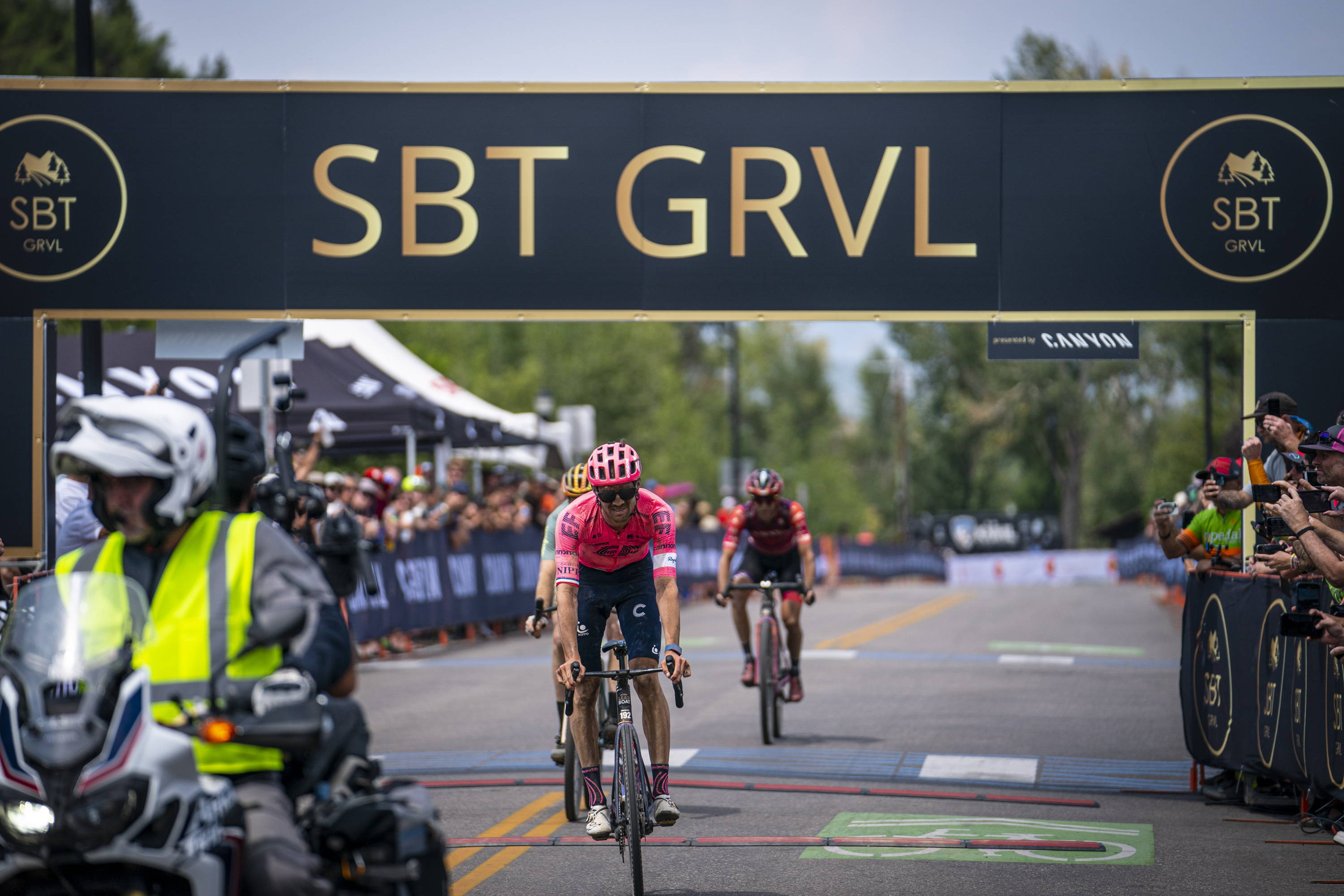 Alex Howes kicks to the line for the win, as a frantic moto rushes through to avoid chaos.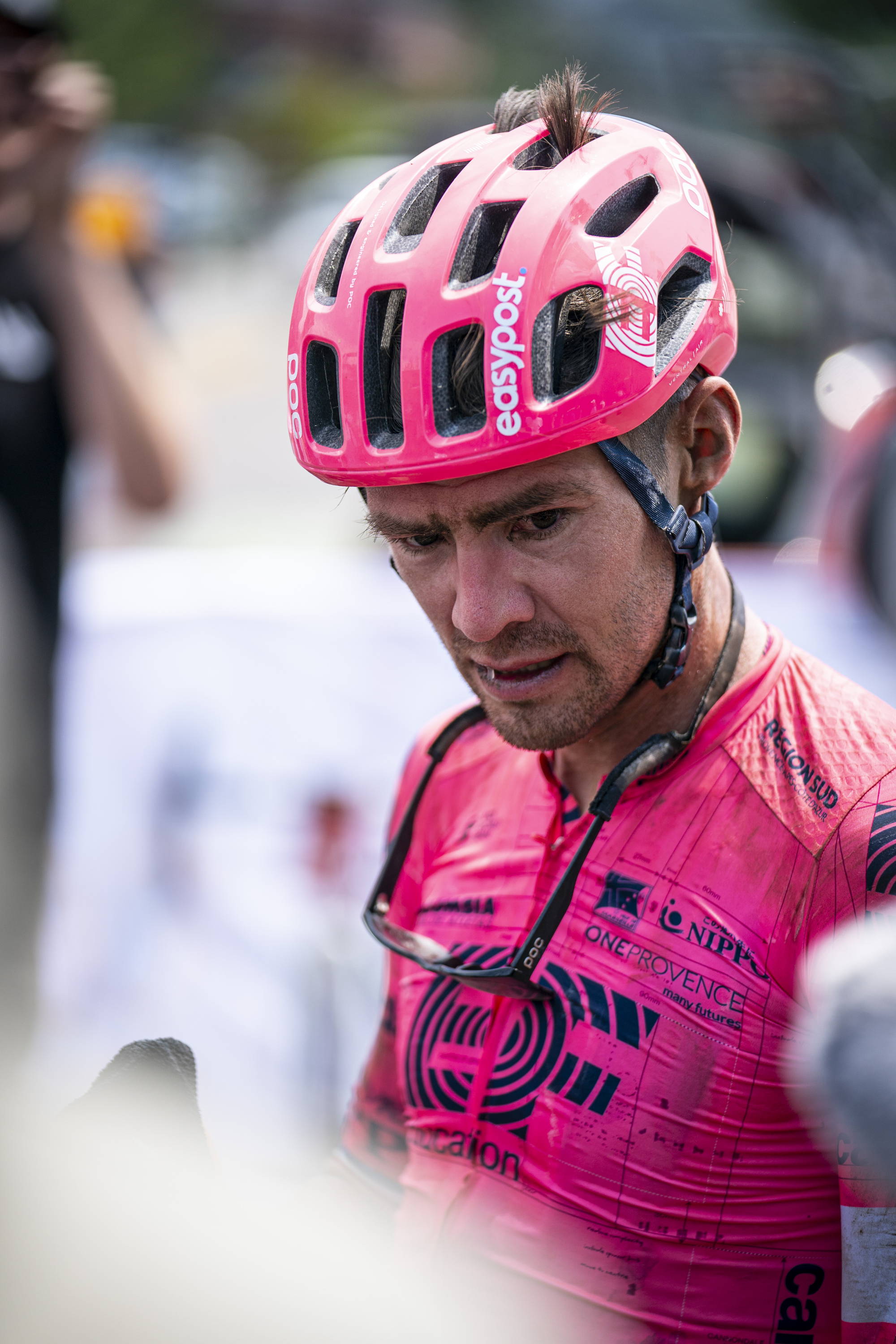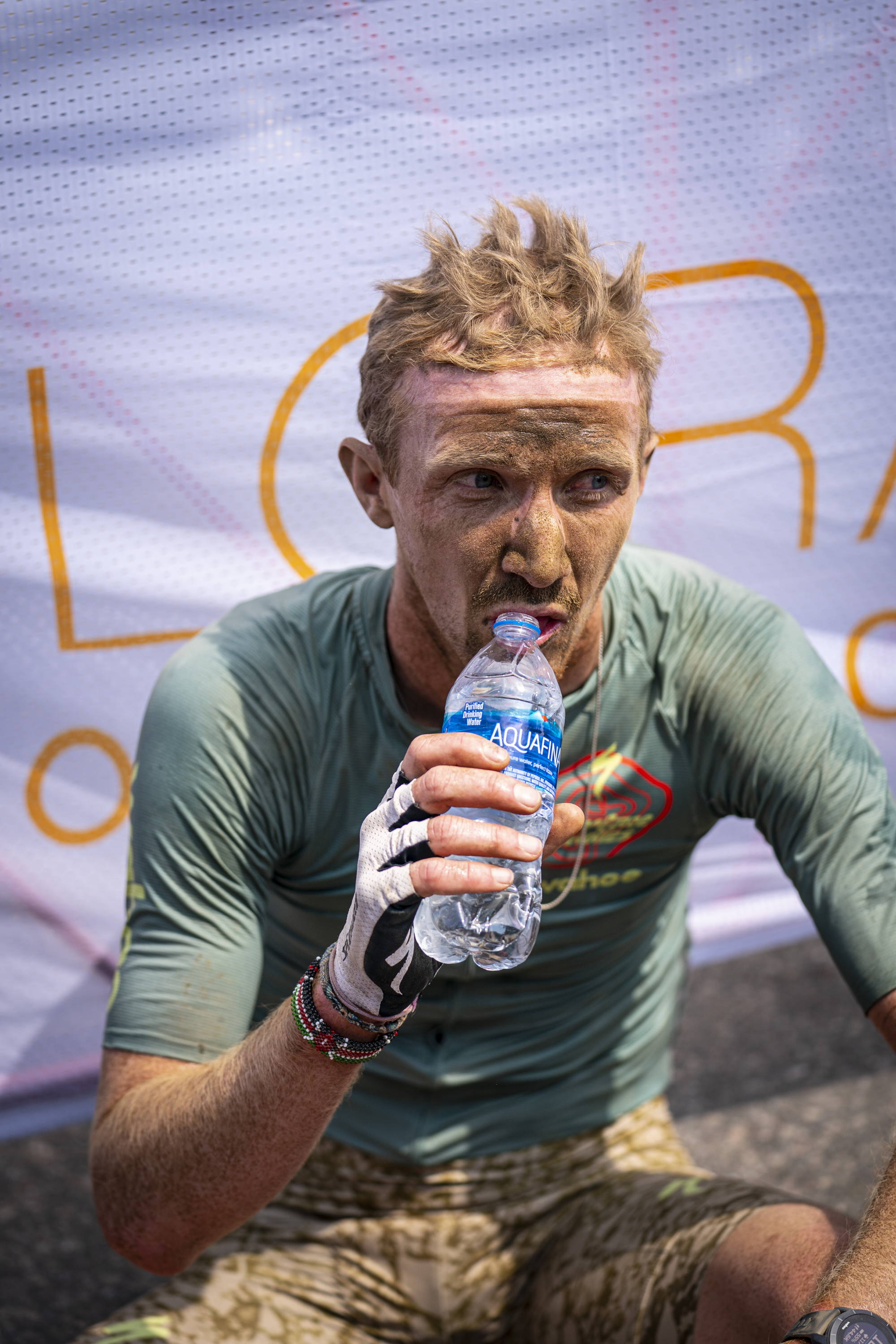 ---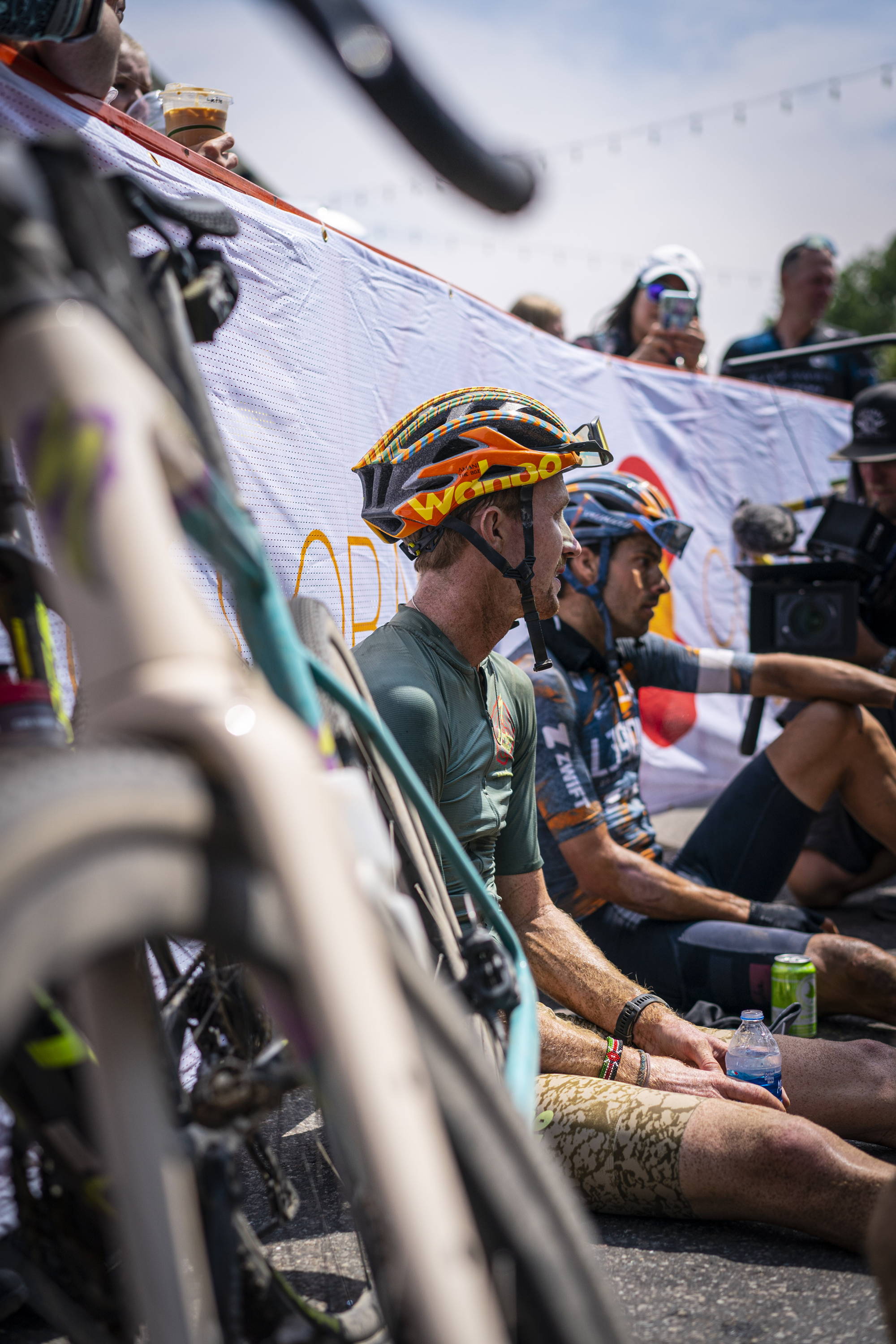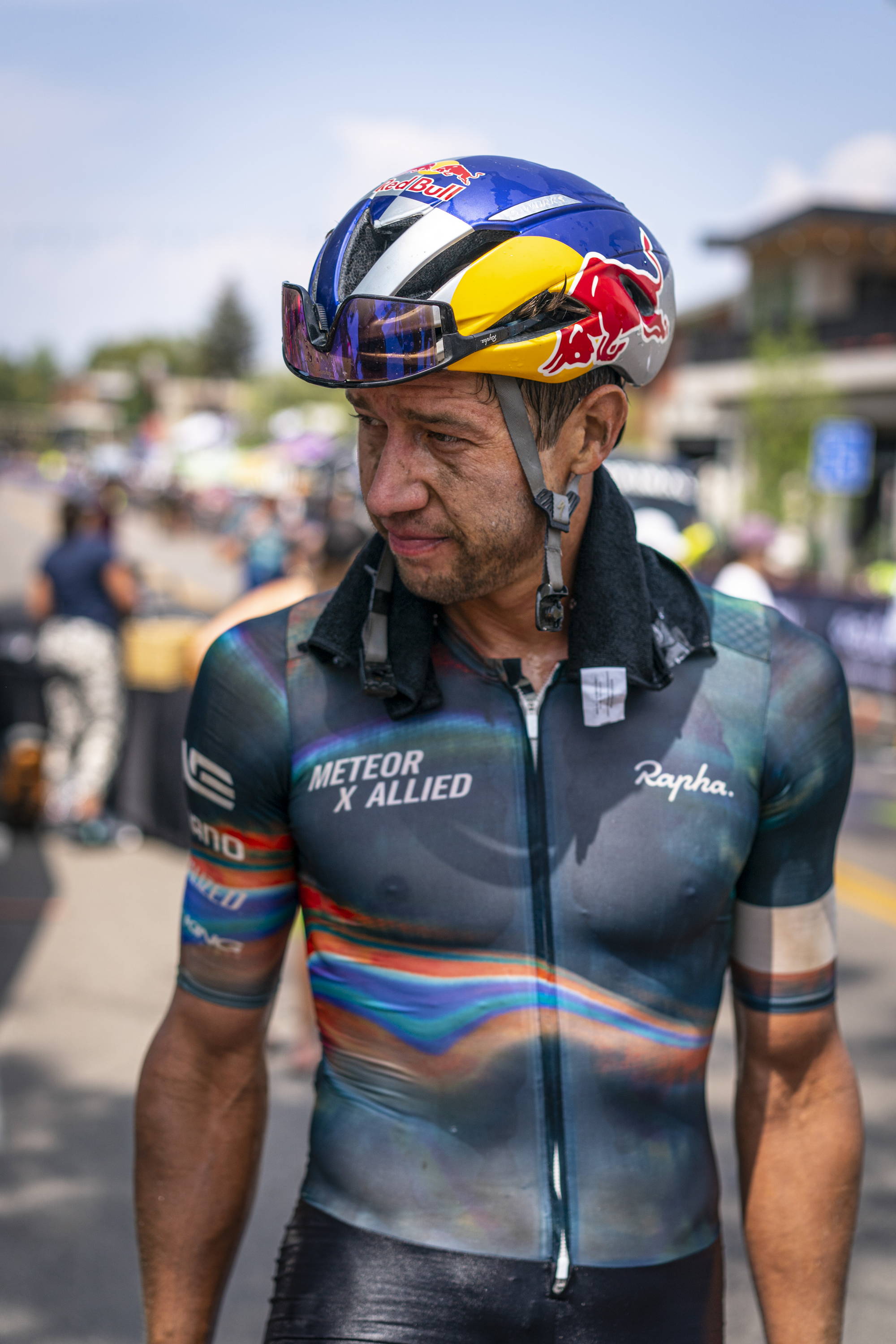 Triumph. Defeat. Fatigue. Filth. Joy. Pain. Aftermath.