---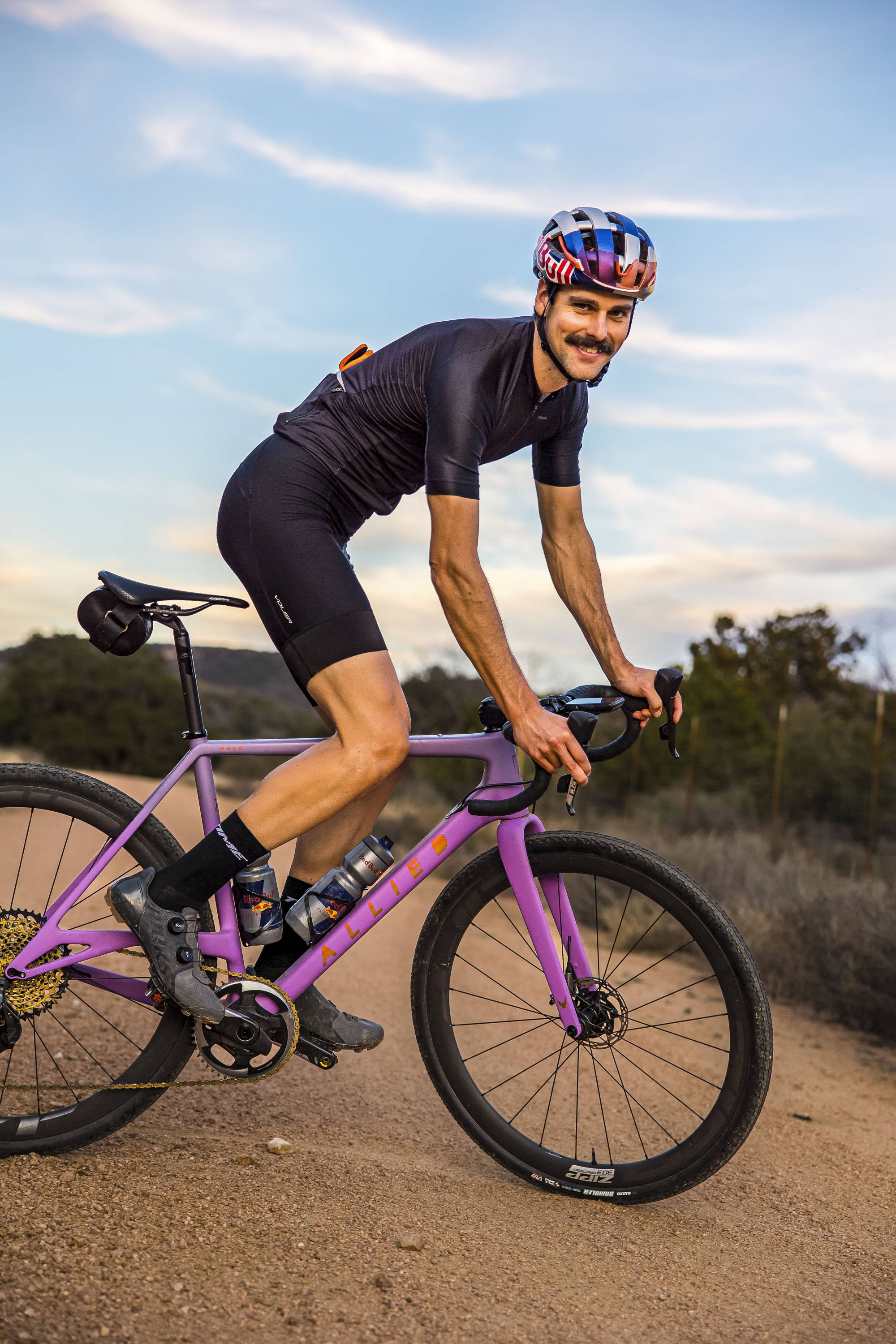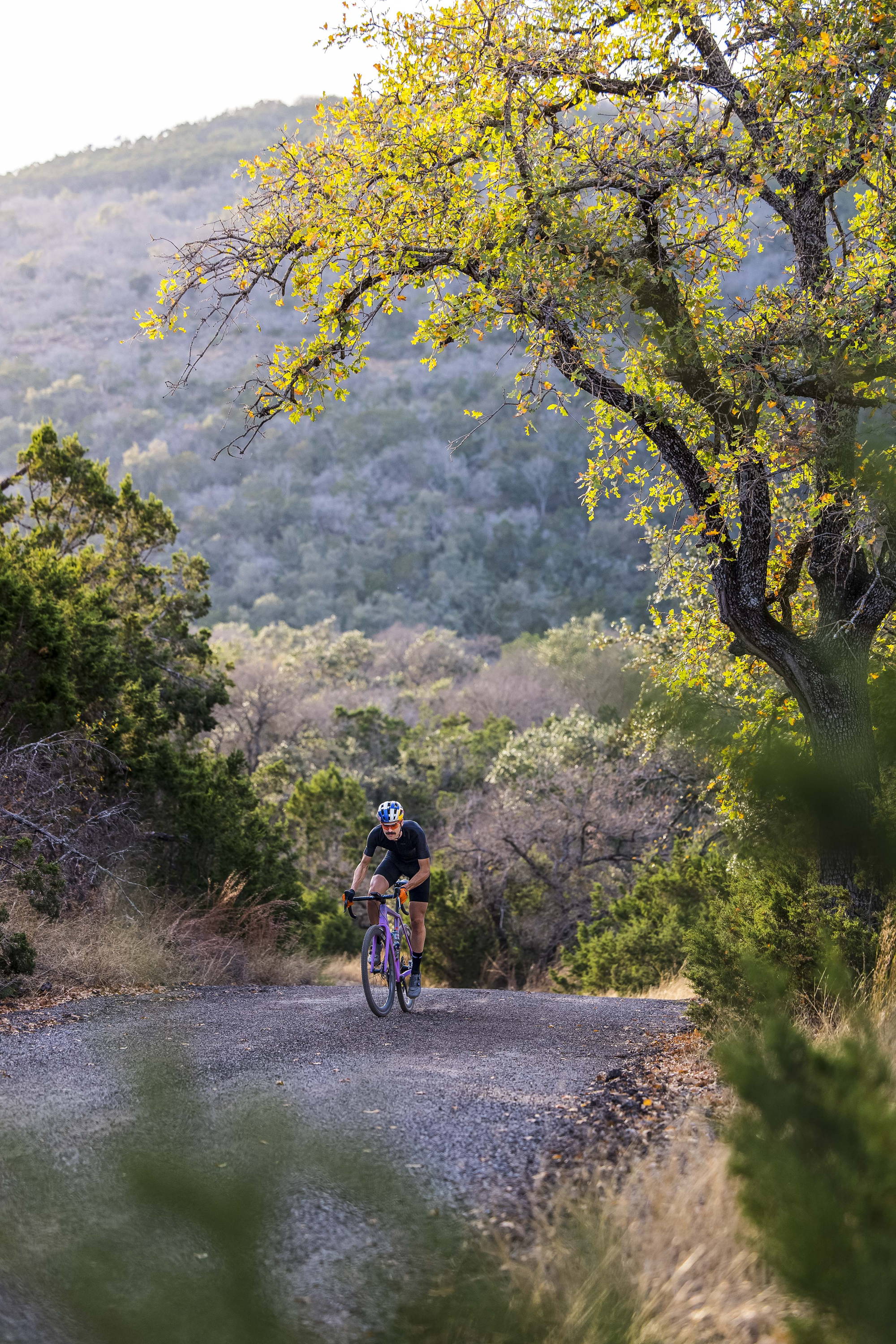 ---
We at ALLIED are excited to welcome Payson to the family. His versatility as an athlete, and even more importantly an amazing ambassador in the cycling community, adds an incredible amount of value to the ALLIED brand in furthering cycling in the United States and beyond.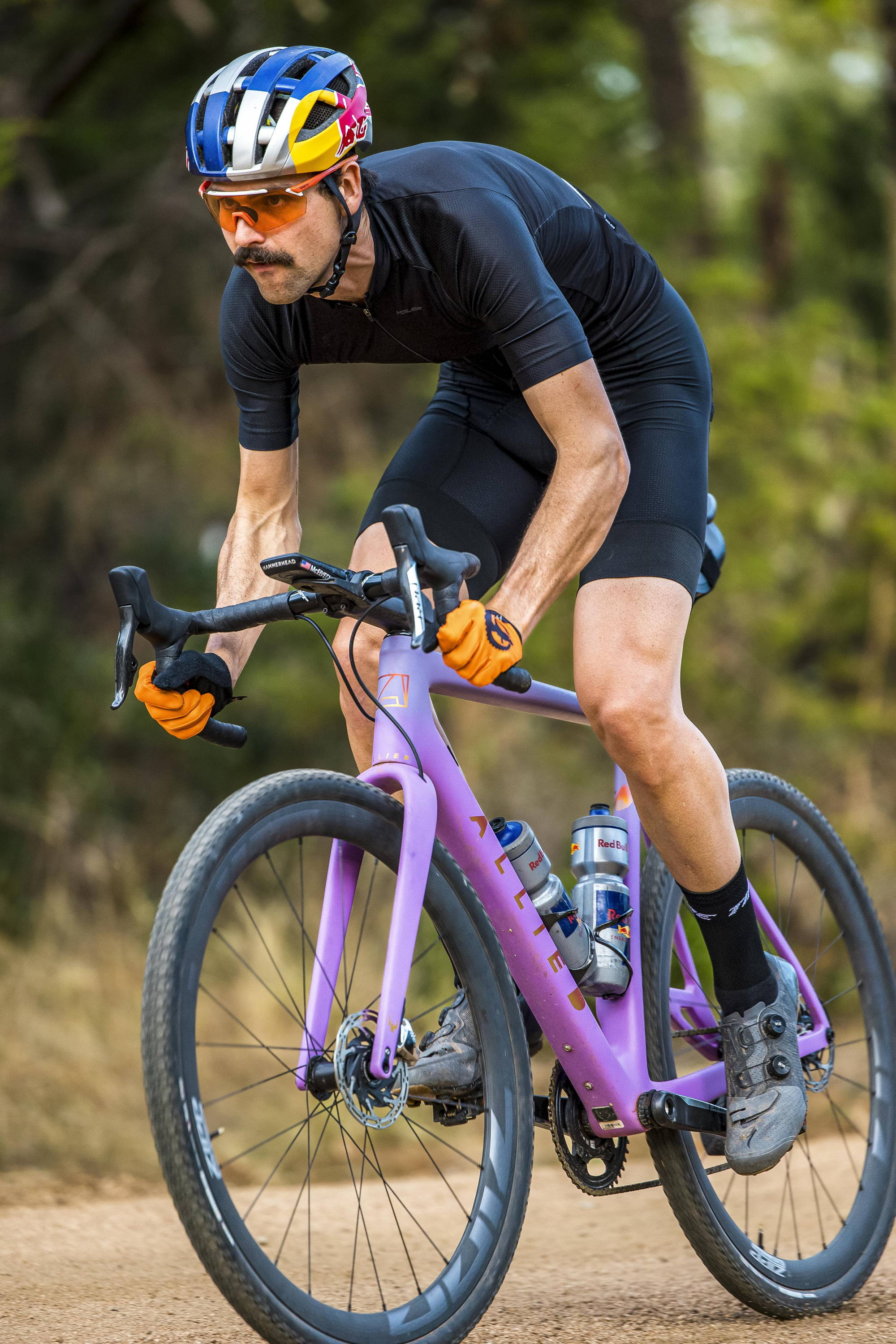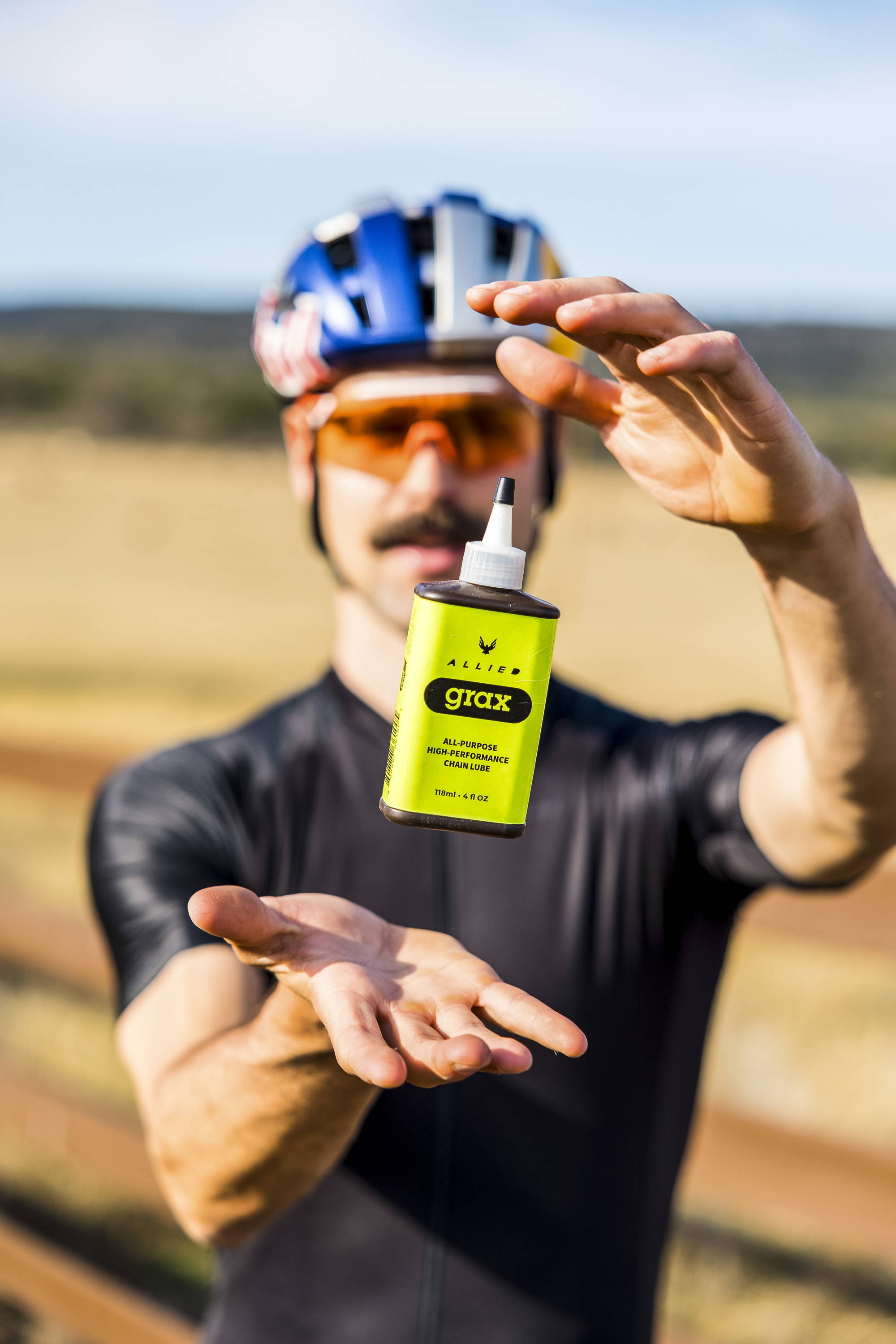 Payson on his decision:
"I am thrilled to begin this next chapter of my career with ALLIED Cycle Works. The decision to step away from a solid relationship with one of the most established bike manufacturers in the world was not an easy one to make. But ALLIED caught my attention years ago, and then captured my heart when I started to get to know the brand more intimately. As a competitive athlete, the bikes themselves are the top consideration. The fearlessness of their design and product development ethos, both current and planned, is unique within the industry. It became clear to me that ALLIED designs and makes the absolute best bikes, then focuses on marketing them. That's unusual in an industry where brands often craft their product development around marketing constraints. Furthermore, ALLIED's are made here, in the United States, every step of the way. That means fine craftsmanship, close collaboration between all departments, and the ability to stay nimble throughout the design process. For someone in my position, that means the opportunity to play a role in the entire process. From product development to envisioning an inspired paint scheme, it is a dream scenario for me. What ALLIED is doing now is what inspired me to take the leap, but where ALLIED is headed is why I want to make it home for many years to come."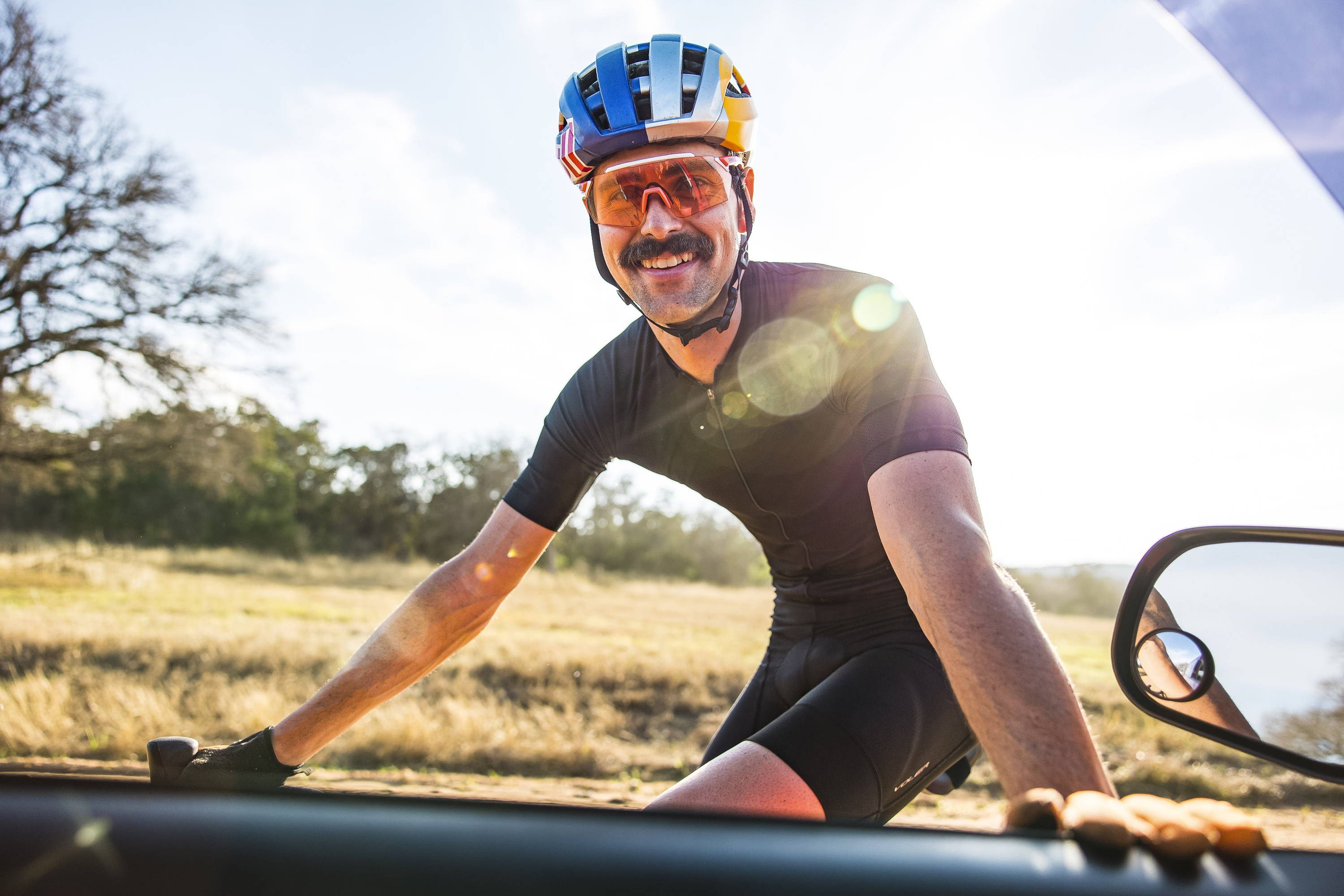 ---
Payson will be focusing on Lifetime's Grand Prix off-road series along with a slew of other events and adventure rides for 2022. He also has a few ideas he's anxious to add to his podcast and video series.
Join us in 2022, following along in his and our adventures on Instagram.