We are thrilled to announce two-time Olympian and eight-time U.S. National Champion Lea Davison as the newest member of the ALLIED family. Through a career that has taken her to two Olympics, Cross-Country, Short Track and Super D National Championships, and multiple World Championship podium finishes, Davison has built a lasting legacy as a cyclist and advocate. Although she announced "retirement" from World Cup competition this year, that doesn't mean she's going to stop racing her bicycle. In fact, she is one of 30 women selected for the inaugural Life Time Grand Prix and will be competing in a more diverse race calendar and mix of events while also opening up more energy to focus on broader goals.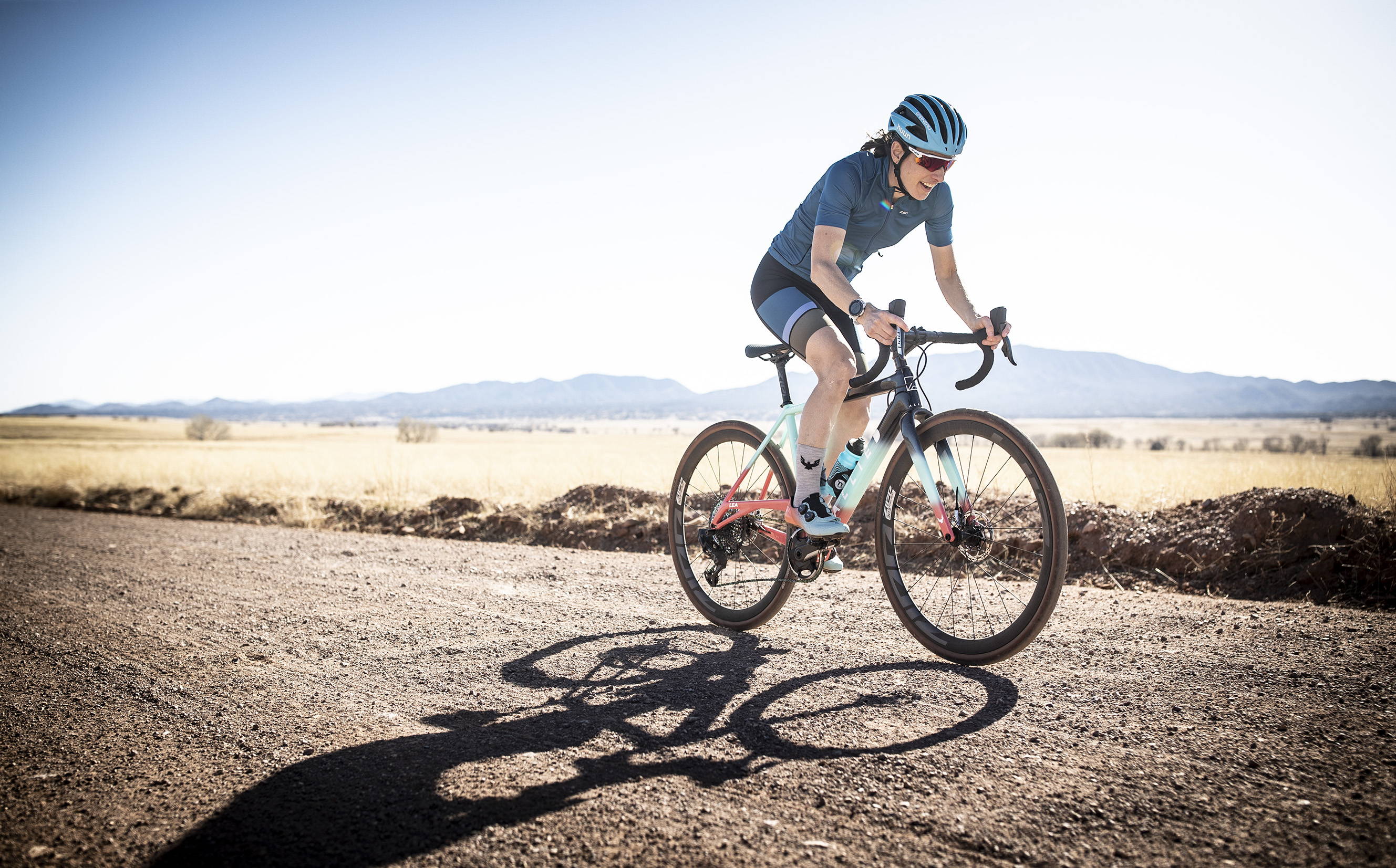 With her new program she'll be able to race on home soil, connecting with more people, and having more time to pursue her passions. One of the most prominent is a project she's working on with longtime sponsor Garneau. At each of the six Grand Prix events, she'll debut a new riding kit that highlights non-profit organizations that advocate for LGBTQ+ community, women's empowerment, and the environment.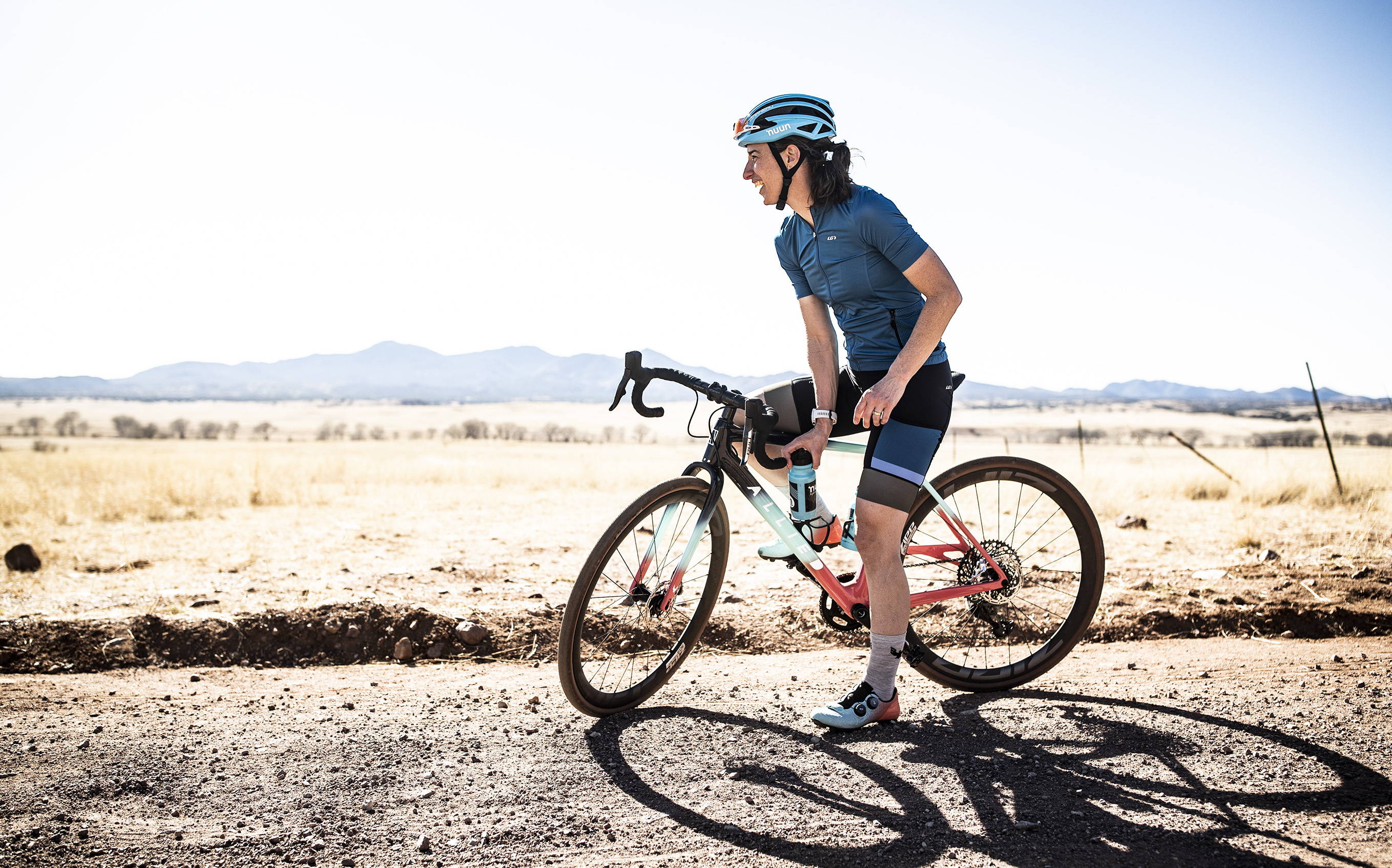 Another of Davison's passions is getting the next generation riding mountain bikes. She is the co-founder of Little Bellas, a mentoring-on-mountain-bikes program for girls. She will continue her work with Little Bellas through the Pro Ambassador Program.
Davison also plans to share her experiences through public speaking. She recently gave a speech about her experience working toward, and not achieving, a third Olympic Games. "It's all about taking a big swing and sometimes you miss," says Davison, "and how to get back on the bike, in sport and life." It's a keynote address of resilience as an athlete and a person, and something many people can relate to.
Join us in welcoming Lea to the ALLIED Family.