Stories
Interesting people, must-see routes, and some tech thrown in from time to time.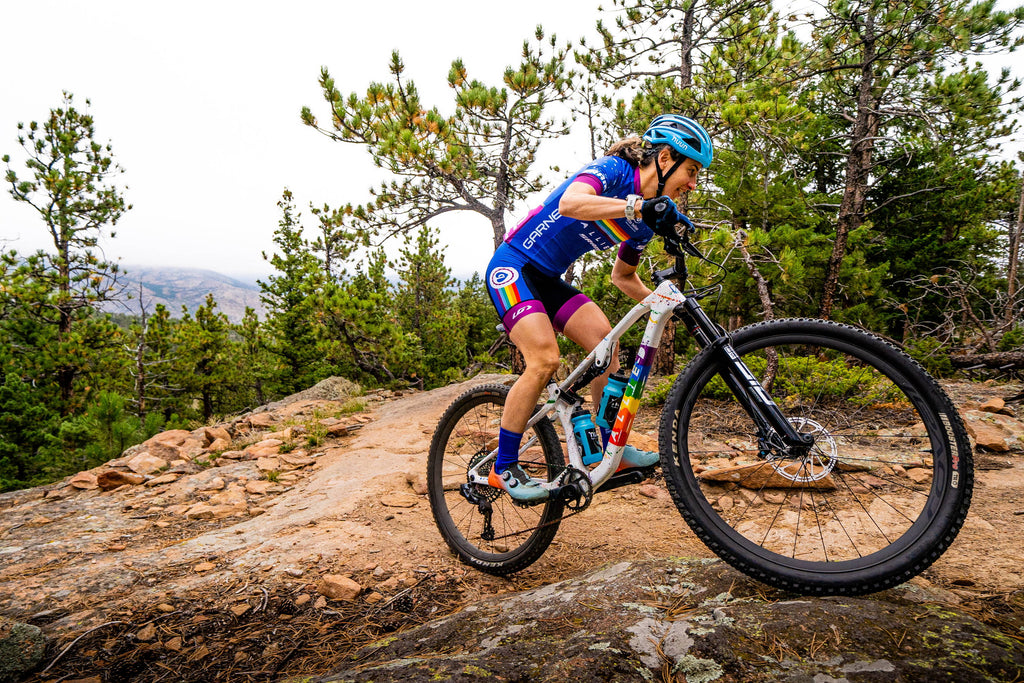 When Lea approached us about collaborating on her Pride paint concept, our natural reaction was, "heck yea! Let's do it!." What came to life was more than a race machine.
30 September, 2022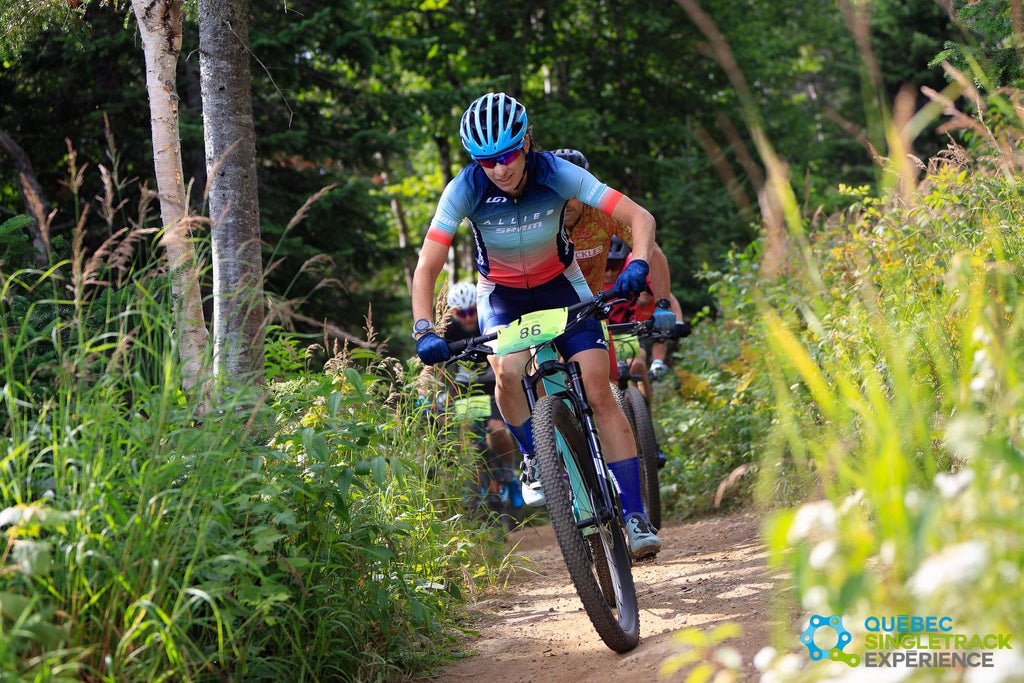 Lea is an extraordinary human. Yes, of course we are in awe of her athletic accomplishments, 8X US National Champion, 2X Olympian, Silver medal at the 2016 World Championships, Bronze medal at the 2014 World Championships, and 3rd overall in the 2015 World Cup series. The list goes on and...
26 August, 2022