ALFA REBORN
MADE HERE. COMING SOON.

THE PURE, ALL-AROUND ROAD RACING BIKE
 Lighter than aero bikes. More aerodynamic than ultralight climbers.
Smooth. Stable. Reactive. Pure.
Instead of a superbike, we built, simply, a superb bike — one that excels at every aspect of cycling. No downsides. No weaknesses.
THE NEW & THE TIMELESS
Engineered with modern tech, developed with daily refinements, and inspired by the lines of classic framesets. The ALFA connects the science of cycling to the tangible art of ride quality.
Where new technology meets timeless sensations. You feel it when you ride it.
SMOOTH
Tuned to mute road noise and chip seal chatter.
STABLE
Balanced for intuitive handling while navigating the bunch or sweeping through descents.
REACTIVE
Anchored with the responsive core of a pure road racing machine.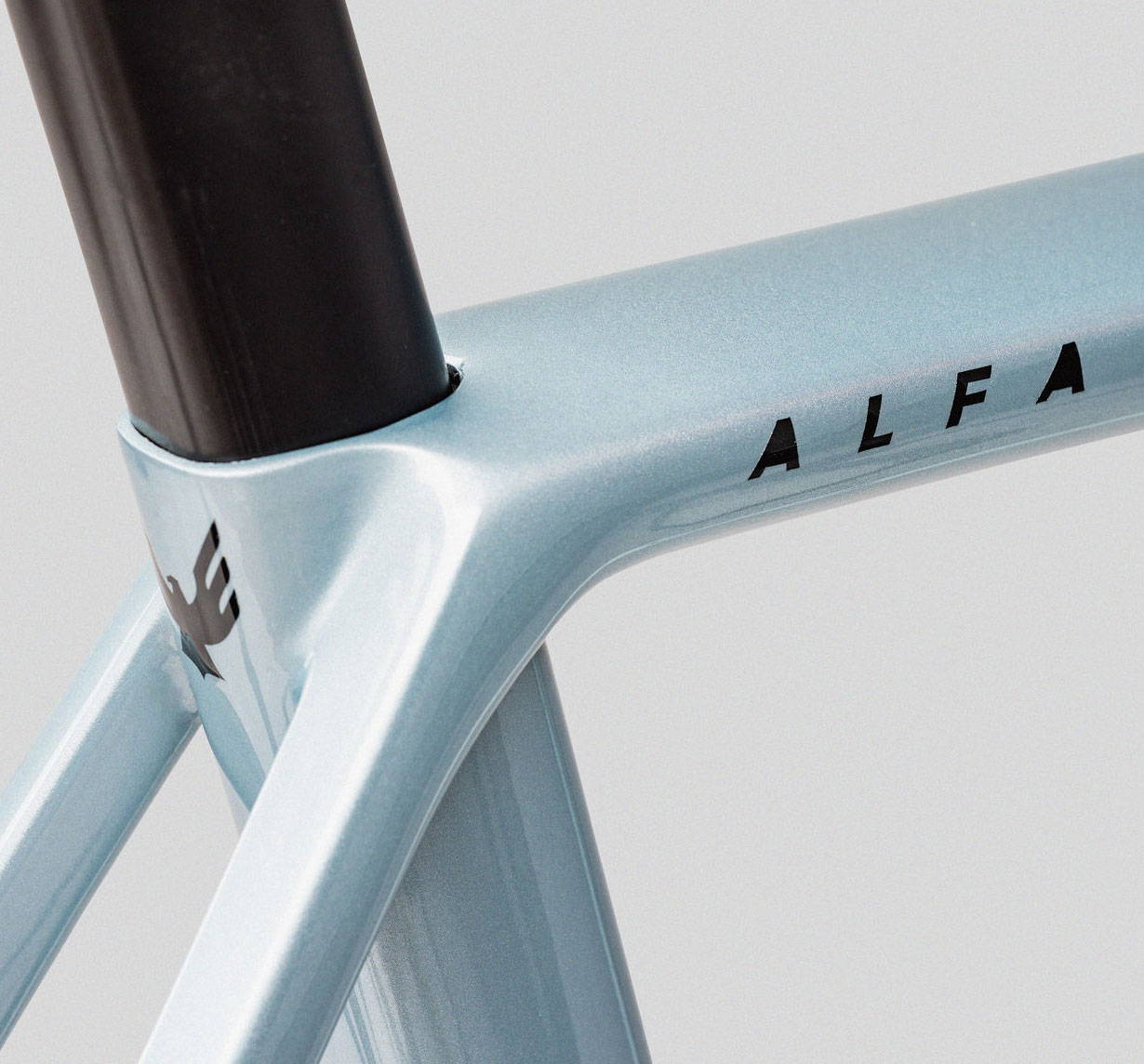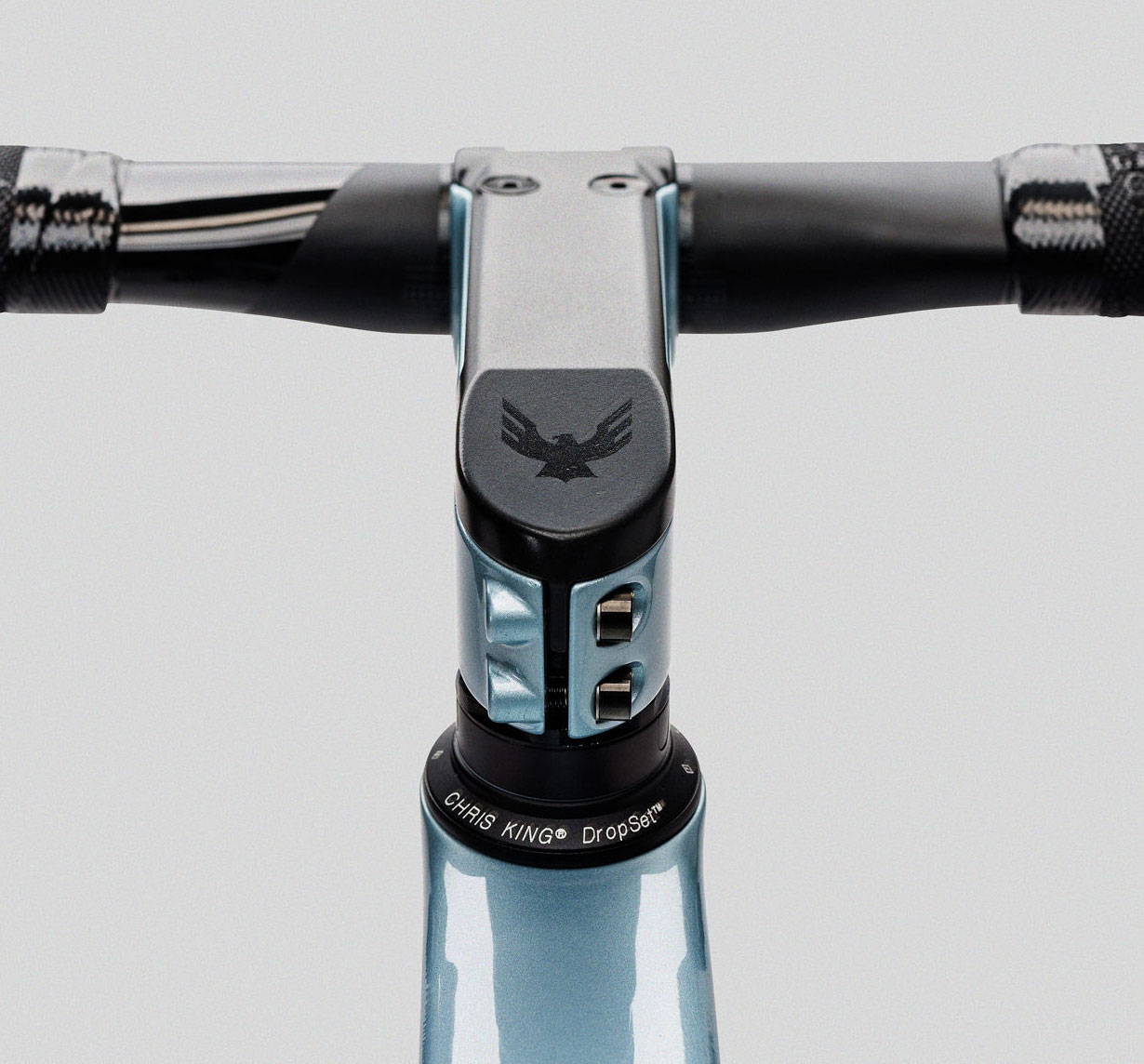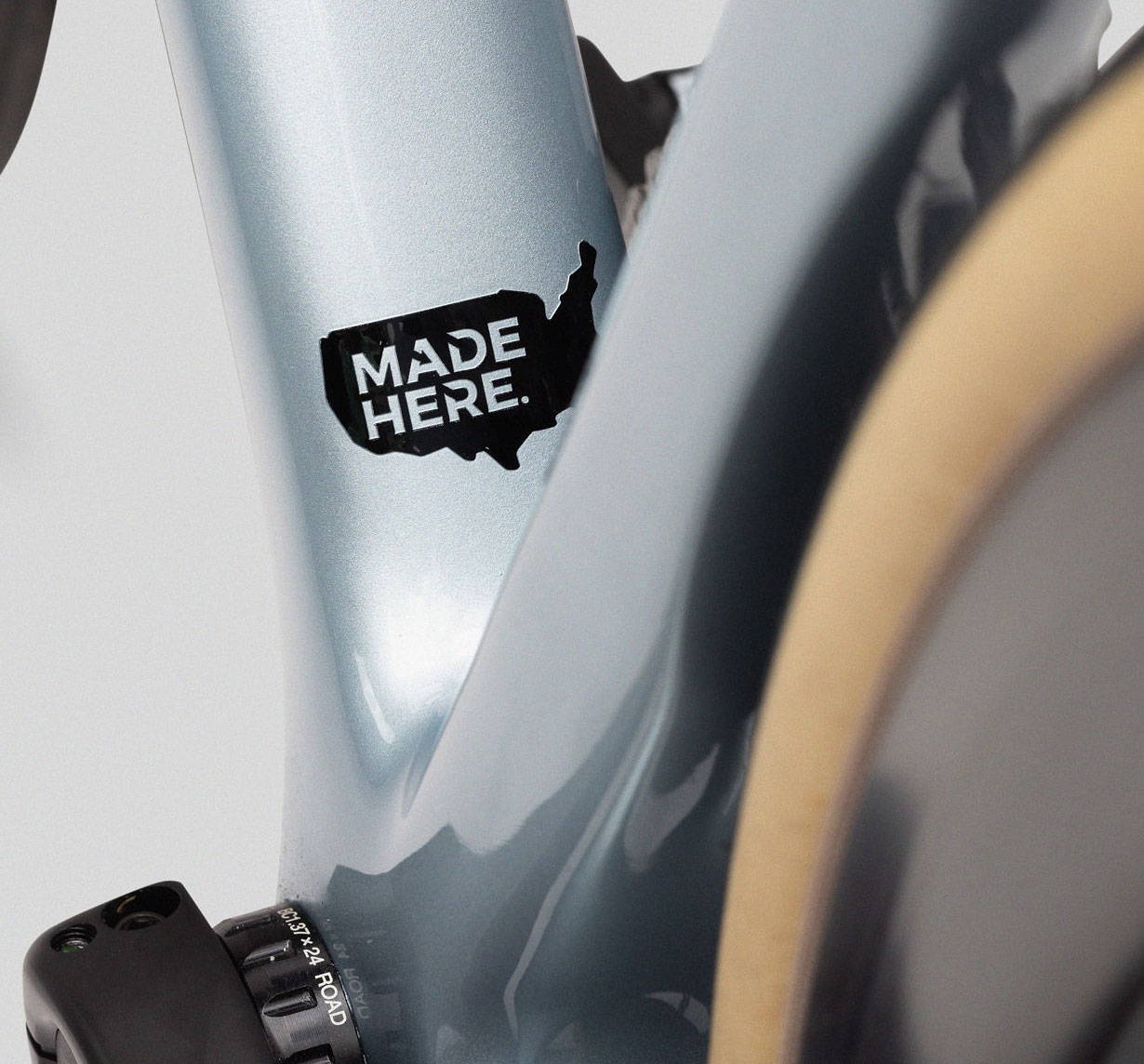 UNMISTAKABLY FAST. UNIQUELY ALLIED.
100% MADE HERE.
LIGHTWEIGHT. AERODYNAMIC. INTUITIVE.
CHOOSE ALL THREE.
The reborn ALFA is coming soon. Sign-up below for updates and early access — including previewing the new bike and early access to pre-orders before it goes live.
The bike we want to ride
We're experts in advanced cycling tech, but we're romantics for cycling tradition. The ALFA is both. In designing it, we spent two-and-a-half years interrogating both the radical and the conventional.
It took some time, but we didn't want to make the next ALFA till we'd designed the next bike we wanted to ride. Now we have.